We ensure all our members have a safe online dating experience
On average 1 in 10 dating profiles created are fake. With targeted content moderation and smartly applied user insights our members will never have to encounter any of them.
Fake or undesirable profiles are among the main reasons for user churn on dating sites and the level of quality profiles are directly linked to user acquisition. With the right content moderation processes in place we keep member churn rates below industry standard....
CupidGuard.com technology was created with daters in mind. It is a service of RedSquareCupid.com dedicated to protecting daters from the dangers of online dating scams.
Our Moderation and Anti Fraud Team have years of experience in the online dating industry and we are THE best in the industry at what we do. There is no better weapon against scammers than knowledge.
You will find the CupidGuard shield on all RedSquareCupid dating sites. It is our way of reassuring you that you are chatting to real people...
Find out more at www.cupidguard.com
Here are just a few examples of the 500 fake women we remove from the site each month..You will also find all email harvesters removed from this site within a few hours, and we remind you never to give out your personal email to any women asking for it after just a few messages.
Below are a few typical scammers you will find on many Eastern European dating sites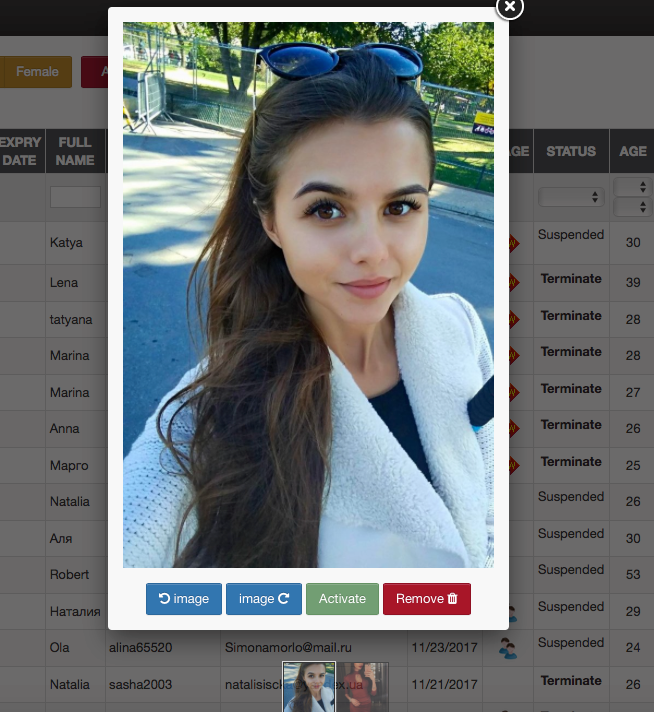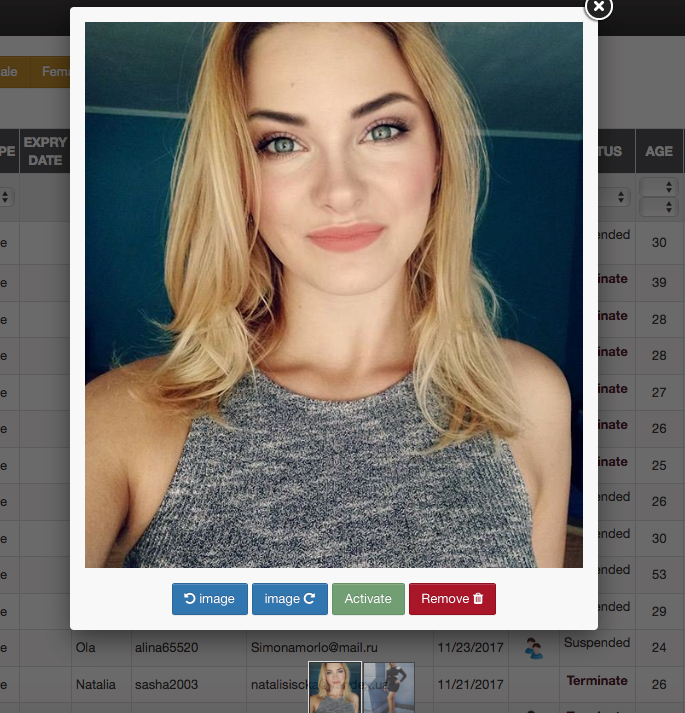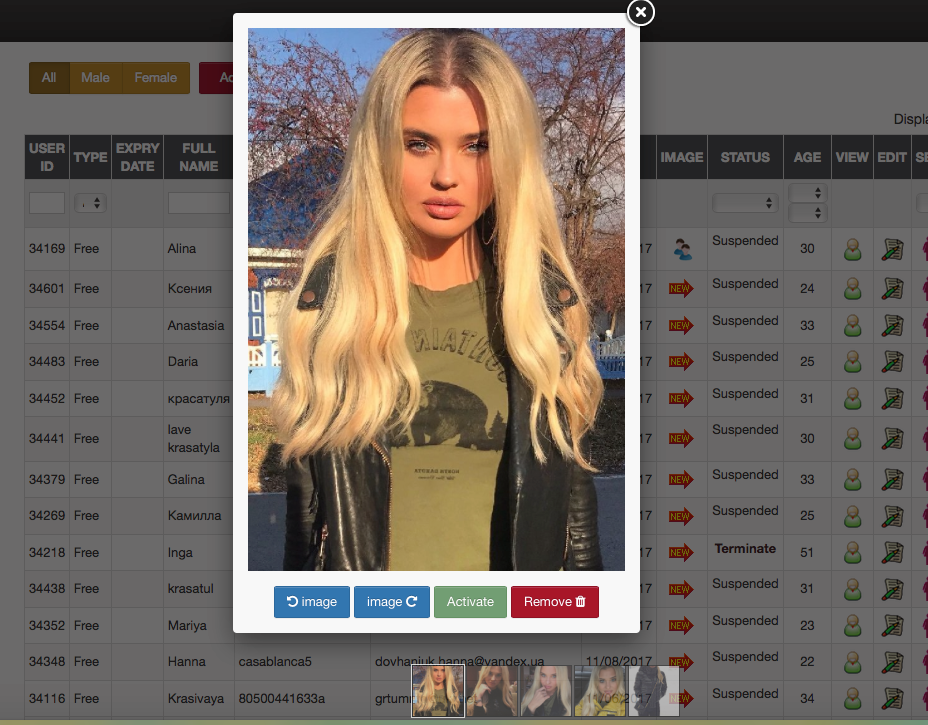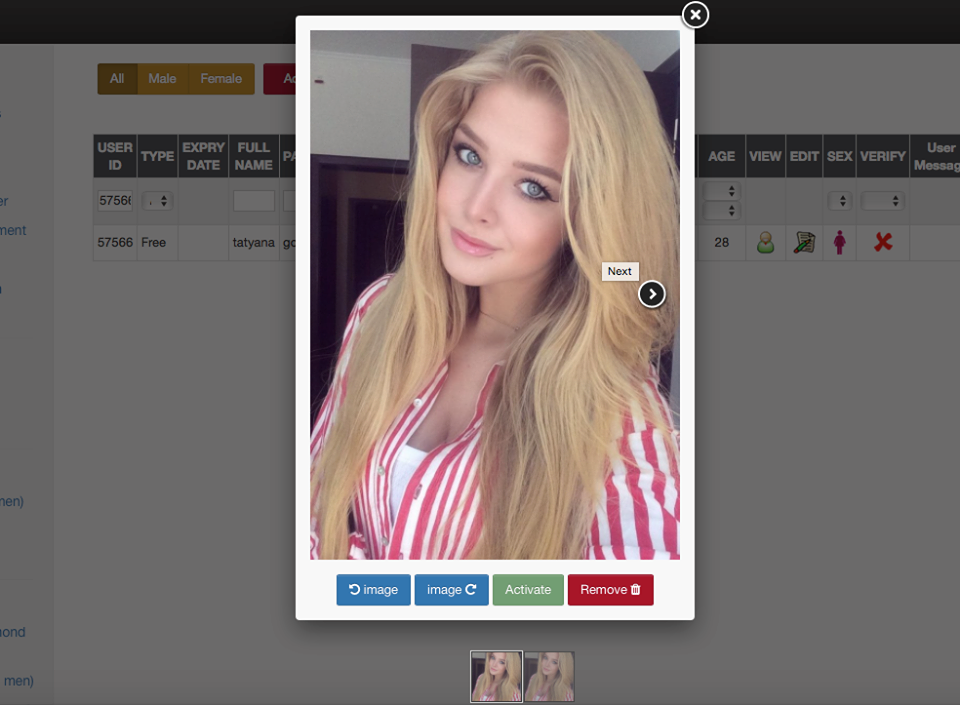 Members security and safety our our main concers and we take every chance to ensure members have a safe online dating experience. For security we validate all members IP address using
https://ipinfo.io/ The Trusted Source for IP Address Data which helps us reduce fraud.