Members Success Stories
Members who have found love on Bridesandlovers.com
Join Free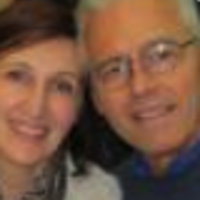 Great Site!
Thank's you brought us together! Bridesadnlovers.com really is a great site It took me some time in fact a few years but finally I found my other half , the journey was well worth it, thank you so much for your great service!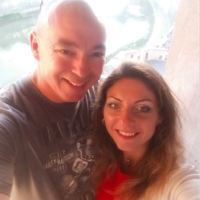 Thank You!!
Good afternoon! My name is Anna Leontyovna Saltovets. I was a user of your site. And with your help I found my future husband. I am grateful to you for your noble mission. I did not think it was possible but you proved me wrong. I can spread the word to my friends so easy. Thank you.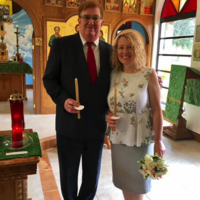 Thank you, Brides and Lovers!
Anna Kotova of Moscow and I met online through your website last fall. We hit it off immediately and knew we were right for each other. Anna came to the U.S. to visit me in January and then returned in March. It's been wonderful and we relate to each other so well in spite of my inability to speak more than few words in Russian. We are so happy together. On Saturday, July 22 at 11am, Anna Kotova of Moscow and Peter Rinaldi of Natchez, MS and Bonita Springs, FL wed at St. Demetrius Orthodox Church in Naples, FL. We are living at my condo on the bay and are looking forward to visiting Moscow soon.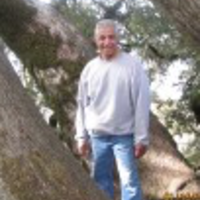 Fantastic!
Please delete my profile. I am in communication with someone now. It is not right to keep my profile open now. Thank you for your beautiful web site, your great service, and THANKS TO ALL THE WONDERFUL LADIES!! GOD BLESS ALL OF YOU WITH LOVE. Santi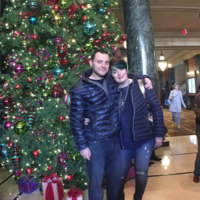 Nice one.
Thank you Bridesandlovers. Need I say more. I honestly thought this site was not real until I joined after several other sites and was constantly bobbed with messages from young model looking women, what more can I say other than please keep the good work up for your members! Have a good day and enjoy.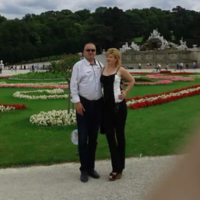 Lost for words!
Dear Bridesandlovers.com I am lost for words. Until I met Julia I wasn't sure what my future held for me. Now we are together we plan our path together. Thank you so much for making my dream come true!