Members Success Stories
Members who have found love on Bridesandlovers.com
Join Free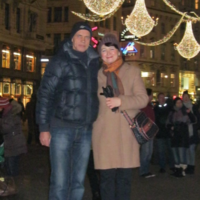 Thank you Bidesandlovers.com
Just a short message t thank you for bringing us together! We met on your site and chatted for a few months before we made the trip to meet each other, no going back now, we are together! Thank you so much!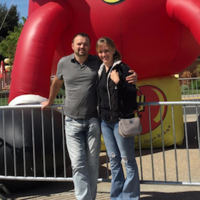 Our 5th meeting.
I wanted to thank you for my good fortunes on Bridesandlovers.com I have been meeting Irina for the last 12 months! On our first meeting we became engaged.. You offered a great service and I cannot thank you enough for bringing some life into my life.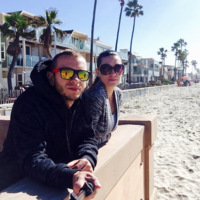 We are together!
I spent 8 months on your site and was not sure it would work, It did and Im with my love!! Thanks..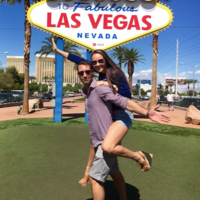 Thanks
Thank you Bridesandlovers.com for bringing us together! I cannot express my gratitude you you enough!! We met online, we communicated, we met in real life and now we are together. Outstanding service and a truly professional web site.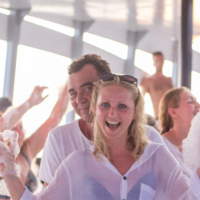 We married!
Last month I married Irina who I met on your site. Thank you so much for making this happen! I never really believed these dating sites worked but you proved me wrong, please keep up your good service and bring many other couples together.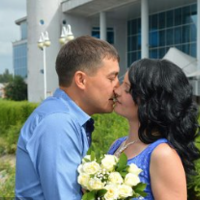 Great Service
Cant thank you enough! I registered 6 months ago, at first I was not sure it would work or was even possible. Last month we became engaged. Thanks.