Great Service
Cant thank you enough! I registered 6 months ago, at first I was not sure it would work or was even possible. Last month we became engaged. Thanks.
Norris and Tanya.
Just a short message!
Your site worked for me. I met Karina I hope its for good!
Tommy.
Wow Thanks!!
Thanks Bridesandlovers.com I have been using your site now for about 12 months and have finally found my other half!!! I want to thank you so much!!
Kevin.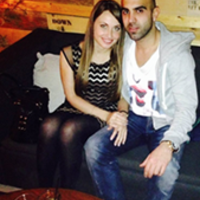 Thanks!!!
Thanks Bridesandlovers!! I met Zelina just a few months ago and now we are together!! I cannot believe it happened so fast!! Great work from you!!
Dionissis and Zalina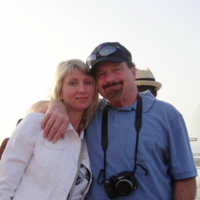 We are Together!
We did it and are finally together, I want to thank you from my heart..
Jack.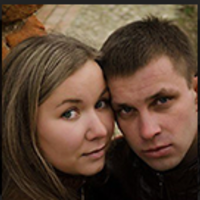 Thank you!!
Thank you for helping me find my love!!
Ivan