Dating Ukrainian women from Kiev for marriage tips and information on the city.
Kiev the capital of Ukraine is one of the biggest cities in Europe. It is a bustling capital of independent Ukraine, its administrative, economic, scientific, cultural and educational center. This scenic city with population of over 3 million people is located on the shores of the Dnepr River.

Kiev is a city of invaluable historical and cultural monuments, a city of great events and outstanding people. Kiev has much history and historical monuments, to newcomers to Kiev they are sure to find something interesting .

The art and architecture of Kiev are considered by many as world treasures. Throughout history many famous artists, poets and writers worked on the unique beauty of this Ukraineincity. Some of the most renowned landmarks in the city include: Cathedral of St.
Sophia with outstanding mosaics and frescoes dating back to the 11th century; Kievo-PercherskayaLavra featuring several monasteries and cathedrals; The Golden Gate of Kiev, which dates back to 1037; Ukrainian Baroque Church of St. Andrew; the magnificent 19th-century Cathedral of St. Vladimir; and many other attractions. Kiev is often referred to as "the mother of all cities" by Russians and Ukrainians. Kiev is one of the oldest cities in Europe, just walking through the streets one can feel this atmosphere of the past.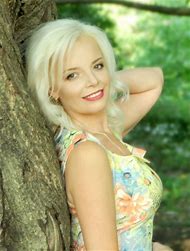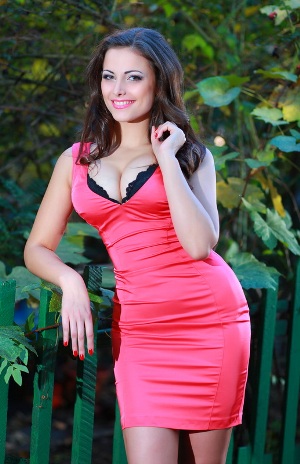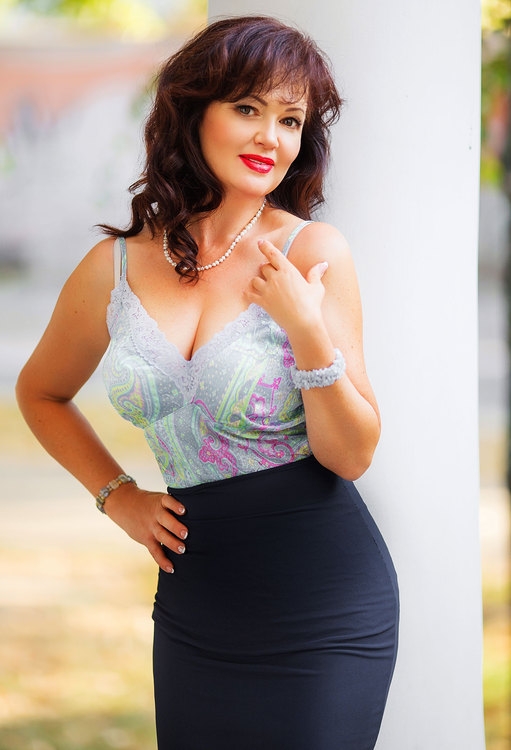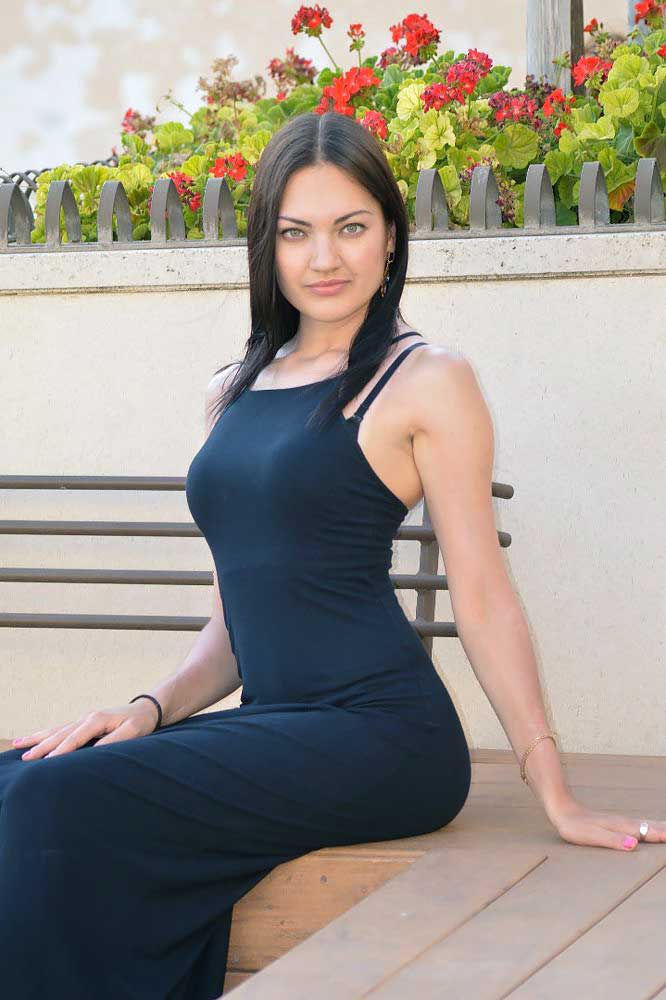 Kiev suffered severely during World War II, and many irreplaceable architectural and art treasures were destroyed. Earlier in the 1930's the Soviet authorities systematically destroyed many churches. Extensive restoration has revived much of historic Kyiv. The city hit the headlines in April 1986, when the nuclear reactor at nearby Chernobyl exploded, but scientists generally agree that the city is now safe from radiation effects.
Theater buffs will find much to choose from here. Most performances are in Ukrainian or Russian. The recently renovated Kyiv Opera House presents very good opera as well as a broad repertoire of ballets. The Kyiv Young Theater is very popular and stages innovative plays in Ukrainian or Russian. The Ivan FrankoTheater is the center of Ukrainian drama, comedy, and musicals. This repertoire has just opened its 75th season and includes brilliant versions of Aeneid and TeveTevel, the original version of Fiddler on the Roof.

Kiev is also a scientific and educational center of independent Ukraine. Various universities and science academies including famous Kiev-Mogilyanskaya Academy, which is one of the first scientific establishments in Eastern Europe, are located there.
Being the largest city of Ukraine, Kiev is a leading industrial and commercial center of the country. Kiev's major industries include: food processing (especially processing of beet sugar), metallurgy, manufacture of machinery, machine tools, rolling stock, chemicals, building materials, and textiles. The development of Ukrainian economy gave impulse to business activity of the city. There are a lot of new office centers, banks, trade exhibition centers and other commercial enterprises appearing in the city nowadays.

Take a walk through the ancient streets of this scenic city, feel its unique beauty and the spirit of its past. For sure your stay in Kiev will become one of your most memorable experiences.
Visiting kiev is very easy often you will not require a visa

Ukraine has set visafree regime for citizens of the United States of America since the 1st July 2005, citizens of Canadaand Japan since 1st August 2005, citizens of the European Union countries (citizens of Republic of Bulgaria and Romania starting with the 1st January 2008), Swiss Confederation and Liechtenstein since the 1st September 2005, citizens of the Principality of Andorra, Vatican (The Holly See), the Principality of Monaco, the Republic of Iceland, the Kingdom of Norway, the Republic of San Marino since the 1st January 2006,the Republic of Korea.

This regulation establishes visa-free regime of entry Ukraine and transit through its territory for the USA, Canada, Japan, EU (citizens of Republic of Bulgaria and Romania starting with the 1st January 2008), Swiss, Liechtenstein,Andorra, Vatican, Monaco, Iceland, Norway, San Marino,the Republic of Koreapassport holders who may stay in Ukraine upto 90 days within 180 days.
For those who do not qualify under the above regulations, please go to Embassy of Ukraine, Washington, DC.

Kiev is a great place to meet women Western men from around the world just love to meet women in this city, but why?
There are several reasons why many western men travel to Kiev to meet Ukrainian women. First of all, Ukrainian women are known for their beauty, elegance, and femininity. They have long been considered among the most beautiful women in the world, with their striking looks, natural charm, and captivating personalities. Western men are often attracted to this physical beauty and are intrigued by the mysterious and exotic cultures of Eastern Europe.
Secondly, Ukrainian women are typically well-educated and possess a strong work ethic. They are ambitious and driven, yet they also value traditional family values and are known for their loyalty and devotion to their partners. For many western men, this combination of feminine beauty and professional success is highly appealing.
Another reason for the attraction is that Ukraine is a relatively affordable destination for western travelers. Accommodations, food, and transportation are affordable, and the cost of living is lower compared to many western European countries. This makes it an appealing destination for travelers who are looking for an authentic cultural experience without breaking their budget.
Ukraine is also a country with a rich and diverse cultural heritage. Kiev, in particular, is known for its historical landmarks, museums, and art galleries, and boasts a vibrant nightlife. Ukrainian women are often well-versed in their country's culture and history, and they can offer a unique perspective to their western partners.
Finally, the internet has made it easier than ever for western men to meet Ukrainian women online. Many online dating sites cater specifically to men seeking Ukrainian women, and they offer a convenient and efficient way to connect with potential partners before traveling to Kiev.
In conclusion, the attraction of western men to meet Ukrainian women in Kiev is a combination of their natural beauty, intelligence, traditional values, affordability, and cultural heritage. As more and more western men seek authentic cultural experiences, Ukraine will continue to be a popular destination for those looking for a unique and memorable experience.
Good luck with your dating Ukrainian women in Kiev