Why you should never choose a Russian or Ukrainian owned or managed dating site.

Over the last twenty years with the fall of the Soviet Union many western men have taken the opportunity to visit Eastern Europe with the hope of finding love, romance and marriage with Russian and Ukrainian women. At the same time a huge amount of Russian and Ukrainian dating sites have appeared, whilst many are legitimate sites there has been an ever increase in Russian and Ukrainian owned sites cashing in on the new craze.

Many of the Russian and Ukrainian owned sites are just out to extort money from Western men in what ever way they can, once they have your money you can be assured of getting a crappy service if not no service whatsoever. Always Google any Ukrainian dating site you are considering using, 9 times out of 10 Russian and Ukrainian owned and managed sites will hide the ownership details of the domain name and you will find it difficult if not impossible to contact them. You need to ask yourself why is this Ukrainian dating site hiding its ownership details from the public?
A good reputable Ukrainian dating site that is Western owned and managed will never do this, Western businesses have a very different business ethics to Russian and Ukrainian businesses. Customer service always comes first on a Western owned or managed business.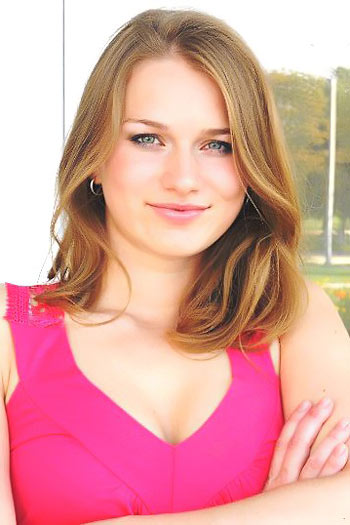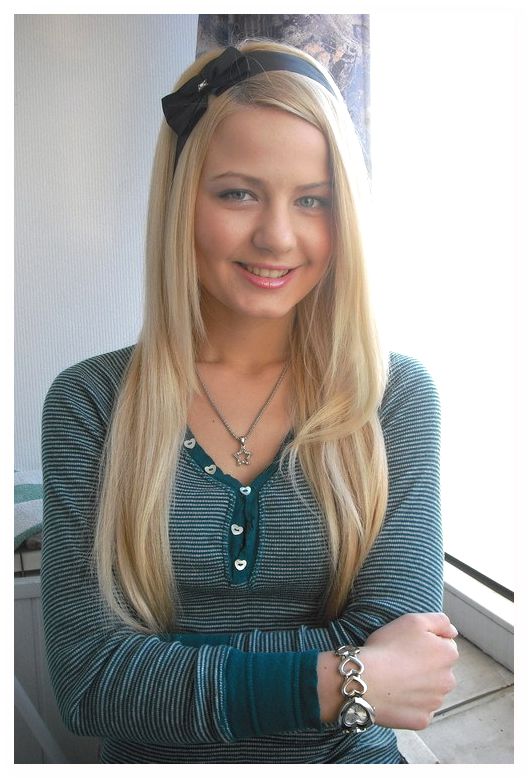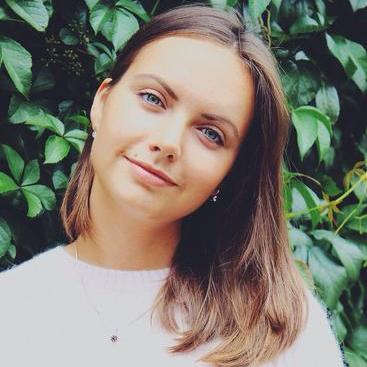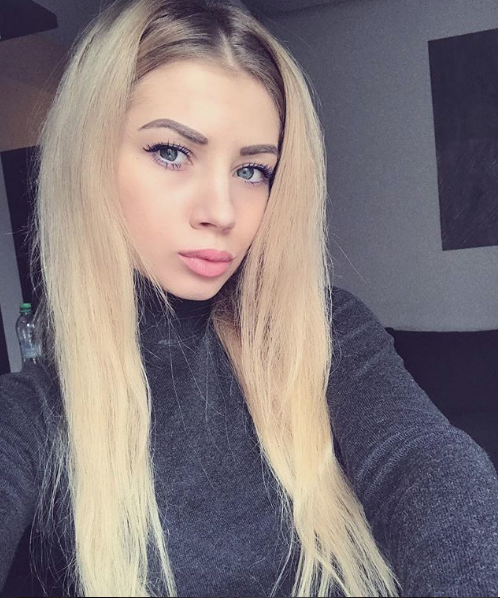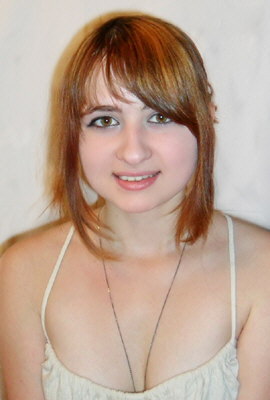 Some disadvantages of using a Russian or Ukrainain owned or managed Ukrainian brides site include :

1. No customer contact information.

2. You are unlikely to recieve any answer to email enquires.

3. There will be NO chance of any refund if you are not happy with the service.

4. Often members of their sites will be totally fake.

5. Often if you are using a service where you pay per email, they will be fake letters generated by the owner.

6. The web site ownership will be under a proxy name and will be hidden from the public.

The bottom line here is always stick to a Western owned and managed Real Ukrainian brides dating site where you can be sure of a good customer service at all times.
The Russian Ukrainain dating niche is probably the most effected by scammers and fakes,finding a real Ukrainian dating site. The internet is full to the brim of fake Ukrainian dating sites all full with beautiful young women in their twenties. Do you really think such young beautiful women are real and search a foreign husband? Of course not! Did you notice the fantastic looking clothes these young women are always wearing? Again do you really think these women are searching a foreign husband to rescue from a life of poverty? Of course not!
These type of sites are there for one reason only and that is to con you into parting with your hard earned cash! If you are searching for real ladies from Ukraine then common sense should tell you that NOT EVERY single women from Ukraine is a young beauty queen. If you sign up to any site and there is not a mixed selection of women then you can be 100% sure the site is operating just to con you out of your hard earned cash.
Always Google any site you are thinking of registering at and try to find out who owns and operates the site.
There are two points that will always give away a fake or poor quality Ukrainian brides site.
1. The owner/operator of the site will be using a "Proxy" as the ownwer.
2. All the pages will be full of young beauty queens with not a single NORMAL looking women anywhere.
Bridesandlovers.com is a long established Eastern European dating site where you can meet and connect with single women from Russia and Ukraine. The site is protected by "CupidGuard" to give all members the chance to meet in a safe online environment. Scammers, spammers and fakes are kept off the site. The site has a great reputation. It takes just five minutes to register and check the site out.
Use Common Sense Even on Honest Ukrainian Dating Sites
Though it can be very tempting to register at a Ukrainian dating site full to the brim with young beauty queens it is important to stop and think with some common sense about it.
Do you really think every women in Ukraine is under 30 years old , looks like a beauty queen and sits on the internet every day waiting to be rescued by a Western man? Of course not!
Ukrainian is like any other country in the world, the single Ukrainian Ukrainian women are just like most other women, you will find young beautiful women , young fat women, not so beautiful women, old women
middle aged women and every possible variation , just like you would on any mainstream dating site. The same applies to online trusted Ukrainian dating sites you should see a broad mix of women and NOT all sat online day and night.
If you stay realistic in your searches and stick to a trusted Ukrainian dating site you really will have a chance of finding your Ukrainian women for marriage, unfortunately if you decide to chase young beauty queens half your age you will for sure become the victim of a scammer. Just look at any "Success stories" on any Ukrainian dating site, do you see 60 year old guys with 30 year old beauties from Ukraine? Of course not!
The Bottom line For Succeeding On Any Honest Ukrainian Dating Sites Is This:
Any guy really can find his love on a good Ukrainian dating web site, it just comes down to being realistic in your searches, stick to realist search criteria when searching women from Ukraine
and don't fall in to the trap of chasing around women from Ukraine who are half your age it is the biggest stumbling block for many men, they will waste years and years chasing women 30 years
younger than themselves making multiple trips to Ukraine and constantly returning home with no love and an empty wallet. Be realistic and search for a Ukrainian women who is a maximum of 15
years younger than yourself , 10 years younger is even better if you really want to succeed in your Ukrainian dating venture.
Good luck with your searches
Join Bridesandlovers.com Free Today. Registration takes Just 2 Minutes