Are There Any Real Russian Dating Sites Or Apps? Can I Really Find A Trusted Russian Dating Site?
Top 8 Tips to help you find The Best Real Trusted & Legitimate Russian Dating Sites & Apps In 2023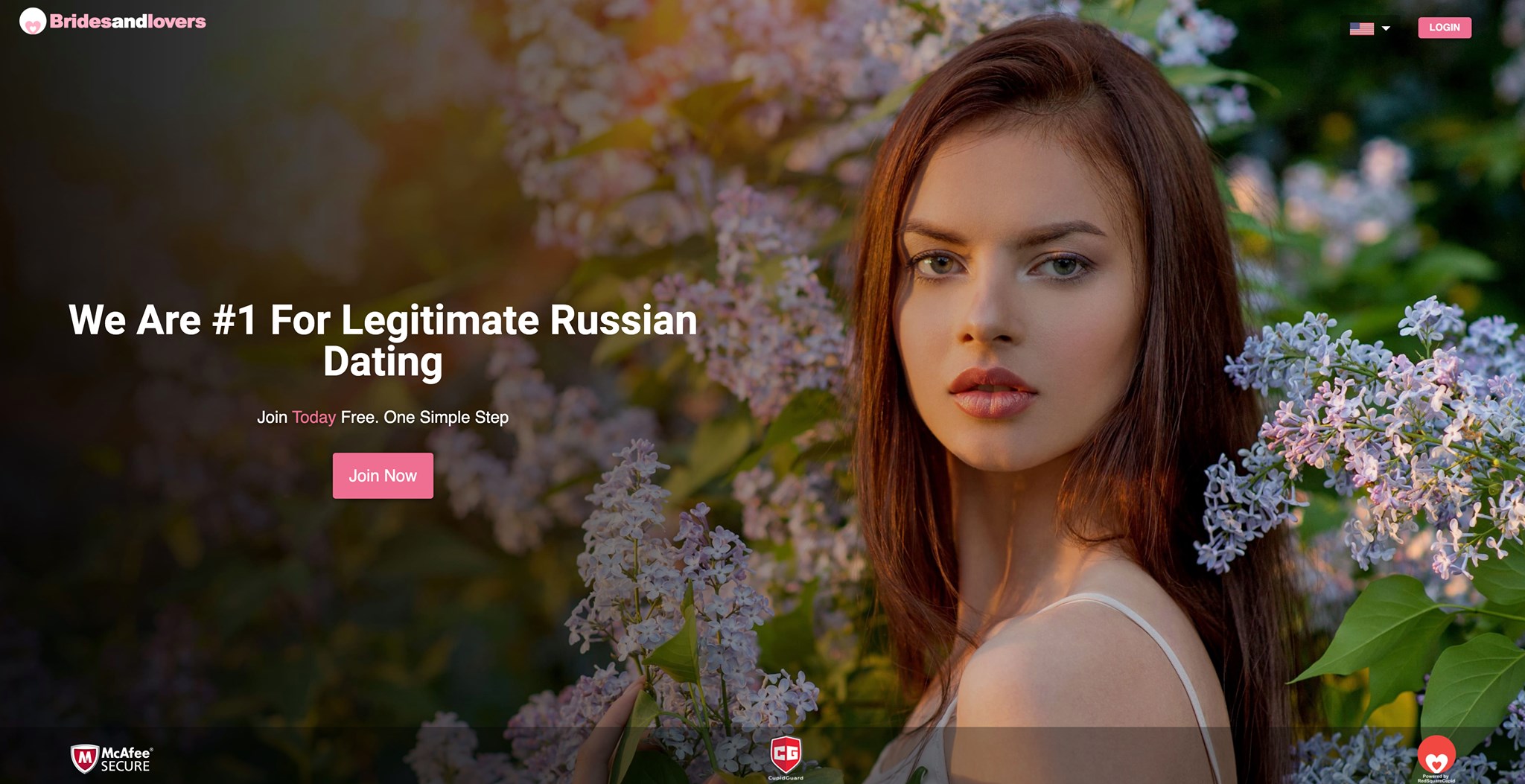 Ok So Lets Get Back To Some Genuine Dating Advice
Many people who search the Internet for international Trusted Russian dating sites will come across articles and news about scammers and Russian websites you cannot trust, with this all in mind it is very easy to get confused exactly who and what Russian dating sites to trust and what Russian dating sites are genuine. We at Bridesandlovers.com know how difficult a decision it can be when deciding what website to sign up to, signing up to a honest Russian dating site will make all the difference to succeeding or failing on your Russian dating venture. Get it right and you are guaranteed success, yes guaranteed success! All depends on yourself getting it right at first.

We have put some simple information together to help you decide what sites are real legitimate Russian dating sites and what sites are simply a Russian Mail Order Bride scam sites. Follow our Russian dating tips and you will not loose.
Take a few minutes to read our top 8 tips to find a Trusted Russian dating site in 2020 and guarantee success on any honest Russian dating site.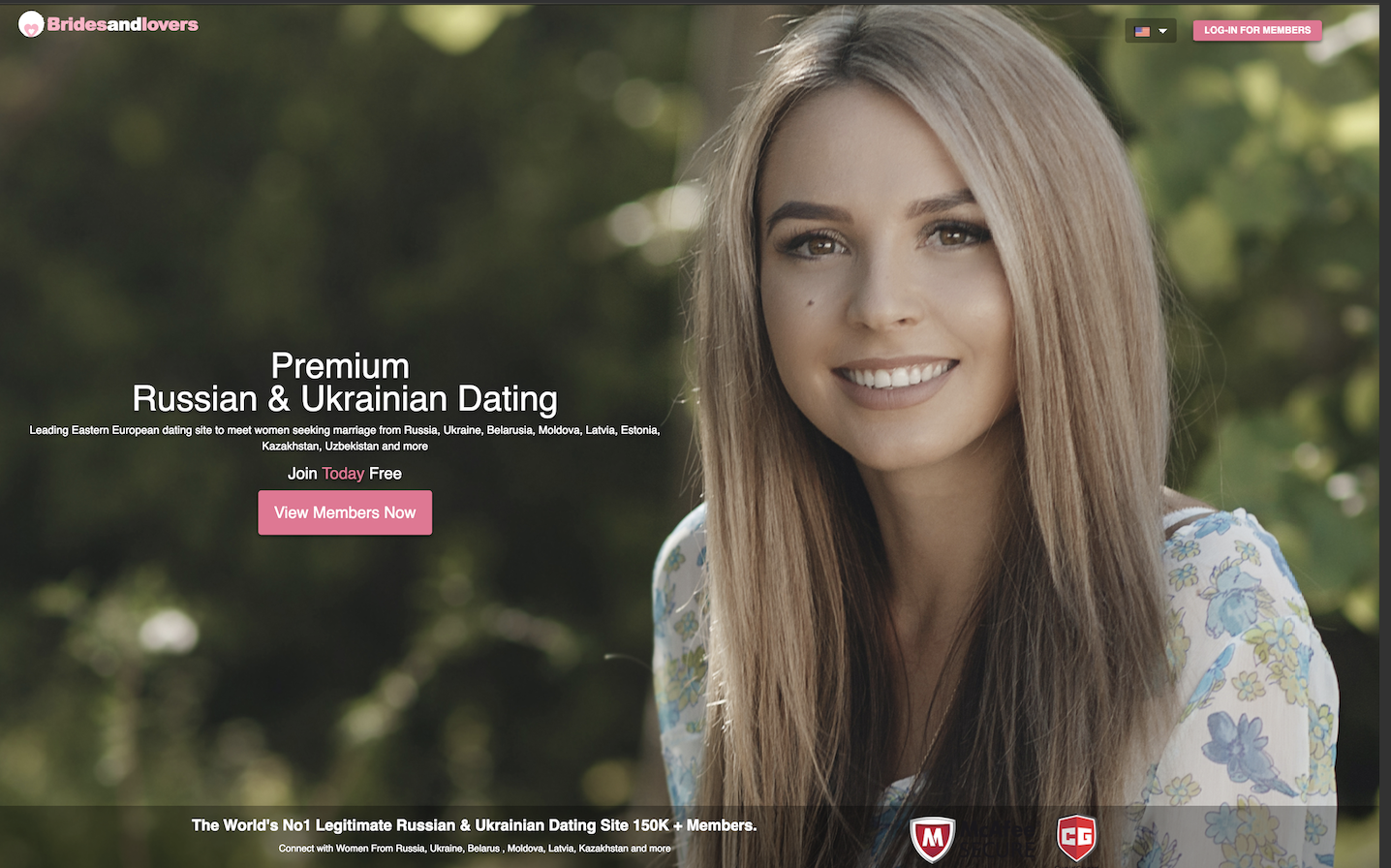 Should you use a Free Russian dating site or a paid Russian dating site?


1. Check the focus of the Popular Russian Dating sites.

Is the website offering mail order Russian brides? Is the website offering a letter forwarding service? Chances are it's probably bogus. At Bridesandlovers.com, we make no effort to hide the fact that we are a dating website and one of the industry leaders in International romance. All our members join our site by finding us in major search engines.
2. Best Russian Dating Apps What procedures do they have in place to protect you from Russian scammers?

The most important thing when signing up to a Russian dating site to be sure you will not be bombarded with e mails from scammers and fraudulent members.. Many of the cheaper sites dont have much of anything leaving it to their Members to protect themselves. Bridesandlovers.com doesnt have that same mentality, and we proactively take every reasonable step to weed out potential scammers, although it is always impossible to weed out every scammer. Bridesandlovers.com has a strict policy of immediately deleting any profiles that are showing fraudulent behaviour.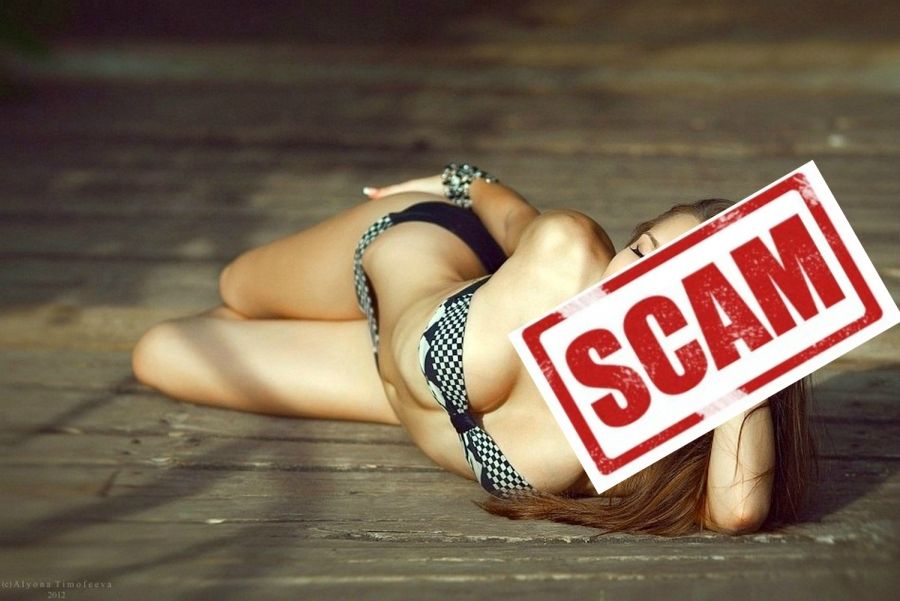 3. Check out the web sites history. Is it a Popular Trusted Russian dating site? Is It A Russian Dating Agency?

A Russian dating site with many photos of beautiful girls may look like the best site in the world, but thousands of sites are launched every month in this industry. Many of these sites are real and some are not. Even if a site is perfectly legitimate, theres no guarantee that it will be around tomorrow so you want to make sure that the service you use has some longevity behind it already. Bridesandlovers.com is operated by Red Square Media a digital media company set up in 2008 by Stefan Hendrick and based in St Petersburg, Russia. Unlike so many of the so called established sites many of which are operated from the USA, Bridesandlovers.com is a legitimate russian dating site and a successful company with a proven track record of matching Russian women and Ukrainian girls with Western men.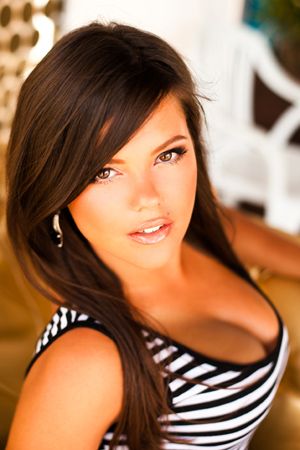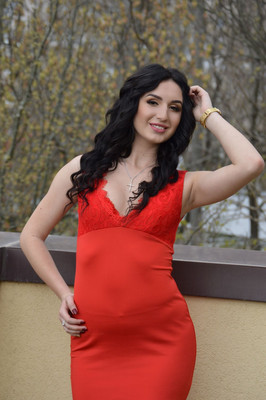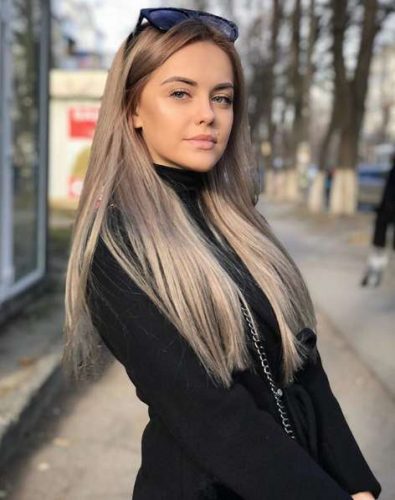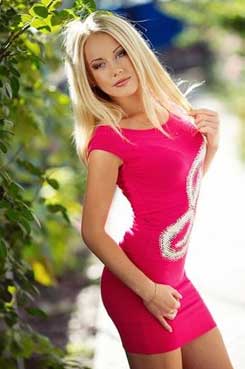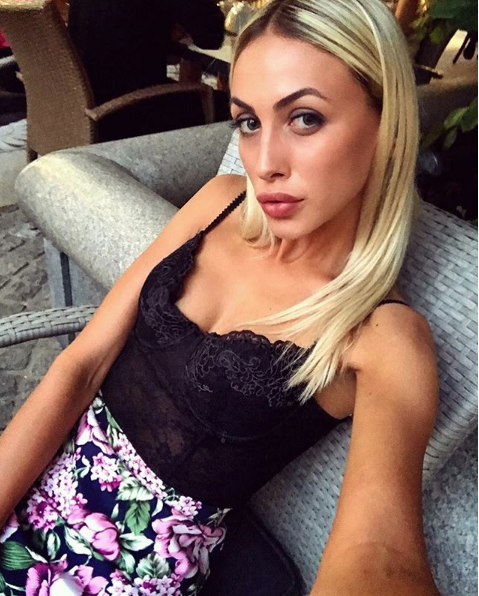 4. Do they have Popular Free Russian dating Testimonials?

One of the biggest points a website can make is about its previous success stories. Always check to see if the site has testimonials from happy couples who have found each other through the web site.. Do they have Testimonials? Do the testimonials have pictures? Dont just check that they have them, either, read the testimonials and see how they sound. Do they appear to have been written by the same people? How about the pictures? 5. How can I meet my Russian Bride in a Safe Online Environment? Always check out a Russian dating services Terms of Use before joining the site. Many sites out there sell contact information directly, and many will offer you a letter forwarding service, this is best avoided at all times, can you really sure you are paying to have your letter forwarded to a lady? Are you sure she will read it? These services are very out dated and often used fraudulently. Bridesandlovers.com offer you live instant chat as well as emailing giving you the opportunity to become acquainted with each other before passing on personal contact details, all communication on the site is done on a safe user friendly platform...
We are the most popular Russian dating site. join Free today.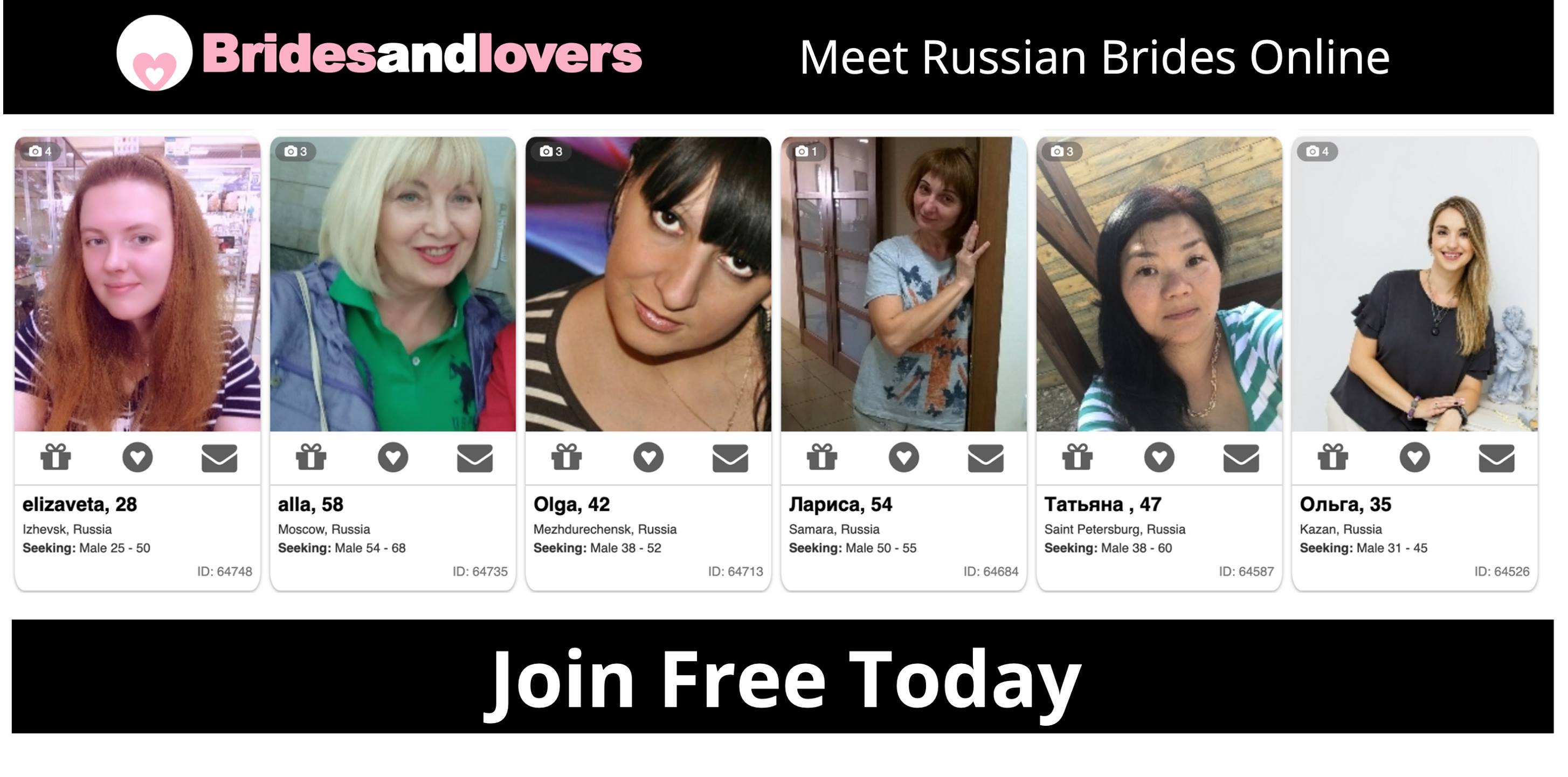 5. Be aware of fake verified ladies. Always Use Honest Russian Dating Sites
Some of the poor quality or fake Russian dating sites often resort to verifying members who they actually have proof of. Some sites will even tell you they verify members at their "Own descretion" the chances are they are verifying all and anyone to make their web site look as though it has many "Real" women. Always check out a site has a valid way to verify members and not just by "Discretion". Usually this involves members uploading a scan of their passport for admin to check.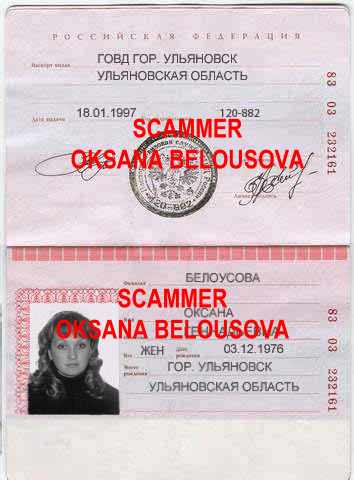 6. Be aware of poor quality or fake Free Russian dating sites that are not popular
Some sites suggest they have "European management " Or worse make out the site is operated by a Western European or US firm, when actually the site is often operated by some guy in his bedroom in some part of Eastern Europe if they are lying to you from day one, can you trust a web site operator like this?. As well as making you think they are something they are not you can be sure that any sensitive information will not be safe with the operator of such sites. Often such operators are only interested in extracting your cash at any cost. Always be aware. Always check out any Russian dating sites you are thinking of signing up to. Reputable dating sites take many years to gain trust within the dating community, always stick to an established reputable site.
7. No lingerie shots
Most girls on any Russian dating sites will not upload lingerie shots or any erotic type of photos. If you see any web sites full of beautiful young women in erotic clothing or lingerie you can be sure the web site is a scam site. Many PPL Russian dating sites use erotic photos of ladies to entice men to sign up to their web sites . Usually these photos are purchased from the web site, they will pay the girl a fee for her photo set and hire another person to chat under an assigned identity to chat to you.
Ok a very few women will upload some photos in lingerie, but it will not be each and every one like you see in some web sites. Most girls on normal web sites will only ever upload normal photos to any web site or social media site.
Nearly all the fake sites out there will have girls in some kind of erotic outfit usually some thing you may see a sexy women wearing in a night club, or she will be half naked in a swim suit. The fact is that Russian women certainly do not upload sexy photos of themselves to show to complete strangers from all over the world, why would they ever wish to do this you may ask yourself? Of course the fake sites that are not legitimate will tell you a whole load of stories why Russian women like to upload sexy photos of themselves dressed half naked , but it is all nonsense and more play to try to get you to part with your hard earned cash.
Check out any popular trusted Russian dating site and you will notice the absence of women dressed in erotic clothes or swim suites. In fact many Russian women do not even like uploading any photos when they first register on any genuine Russian dating site.

---