Meeting Russian Women In The USA
If you are an American man and have decided to search the net for a Russian dating site for American men then just "Googling" "Russian dating sites" will bring a huge selection of Russian dating sites to choose from, if you are looking for a Russian dating site in America, this is not such an easy task, as most Russian dating sites are internet based, though many sites are based in America.

To be honest it does not matter where the Russian dating site is based, a more important point is that there is a good steady flow of Russian women to the site each day. If you sign up to a Russian dating site and it has very few new ladies coming to the site each day, you will have little chance of meeting a Russian women wether the site is situated in Russia or America.
Over the last twenty years Russian dating sites for American men have become very popular, Americans are one of the largest subscribers to Russian dating sites. This is probably because there is a large population of Russians in America allowing many Americans to meet Russian women in their own cities.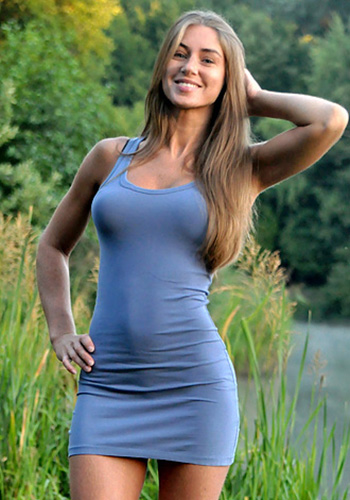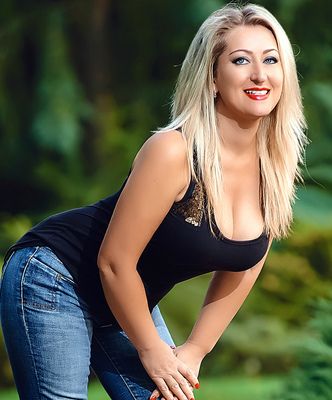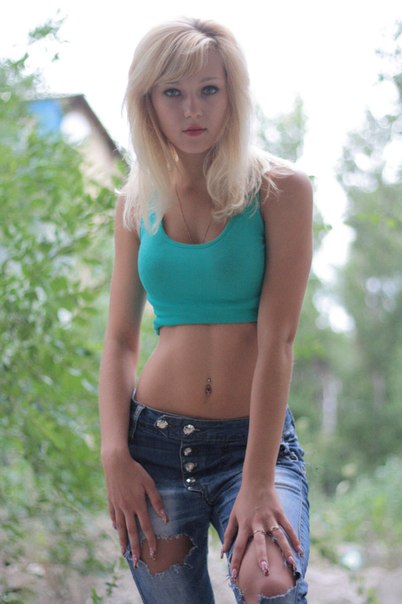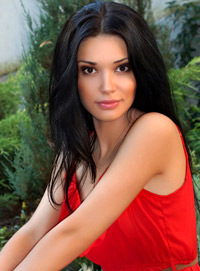 Another reason Russian dating sites are so popular with Americans is the propaganda side of things. The American media and press paints a very different picture of life in Russia much going back to the old Soviet days, and it is very hard to believe that many American men still think Russia is part of the Soviet Union even now, many still have crazy ideas that if you visit Russia you will be unable to take photos, it snows all year round, 95% of the population live in dire poverty. For this reason many American men think that an easy way to find a beautiful Russian wife is to register at a Russian dating site.
If you are an American man searching for a Russian dating site that is based in America then you need to
Google "Russian dating sites in America" to see what comes up in search results. There are some very well known American Russian dating sites, but they have a terrible reputation throughout the net and just Googling any of these sites will give you enough reason to stay well away from these sites.

What ever Russian dating site you finally decide to use wether it is based in Russia, America or the UK, the number one rule is always to do some research in Google on your chosen site, check for bad feedback and check out who owns and operates the site, doing this could save you thousands of dollars in the long run and even a considerable amount of money.
Bridesandlovers.com is an International Russian dating site based in St Petersburg Russia, it is totally British run and managed, the site has members from all over the world including many American subscribers.

The site has over 400 new ladies joining the site each week allowing male members to have a huge selection of ladies to search and communicate with.