Information About Free Ukrainian Dating Sites
Many single men who decide to search for a Ukrainian women to marry are put off by the costs they have heard in the media, often media sources quote the average man searching for a ukrainian women to date with, leading to marriage will spend in excess of $75k.

This is not really a realistic sum of money to spend and in fact it is possible to meet, date and marry a Ukrainian women for considerably less. A good way to test the ground and see if Ukraine dating or Ukrainian women really are for you is to sign up to one of the free Ukrainian dating sites on the net today. Signing up as a free member on any Ukrainian dating site will allow you take a look around the site, browse thousands of Ukrainian women and decide if it really is for you. If you decide Ukrainian dating is for you then you need to be sure you want to commit to the costs of a minimum of 5/6/7 trips to Ukraine and probably 2/3 years of searching unless you are very lucky.

Many guys who first register at a Ukrainian dating site feel let down within a week, often they are expecting thousands of Ukrainian brides to be mailing them. But to many guys make the big mistake of not uploading any photos to their profiles. Ukrainian women are very beautiful and down to earth women, often a Ukrainian women is happy to date an older man (Within reason) and he doesn't have to be a movie star. But just like any other women in the world they do not like writing to men without photos in their profiles, would you write to women with no photos?
If you are serous about finding a Ukrainian women for marriage you need to at least make some effort when you first register at any Ukrainian dating site whether it is a free dating site to meet Ukrainian women or a pay monthly site.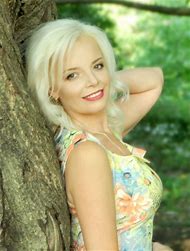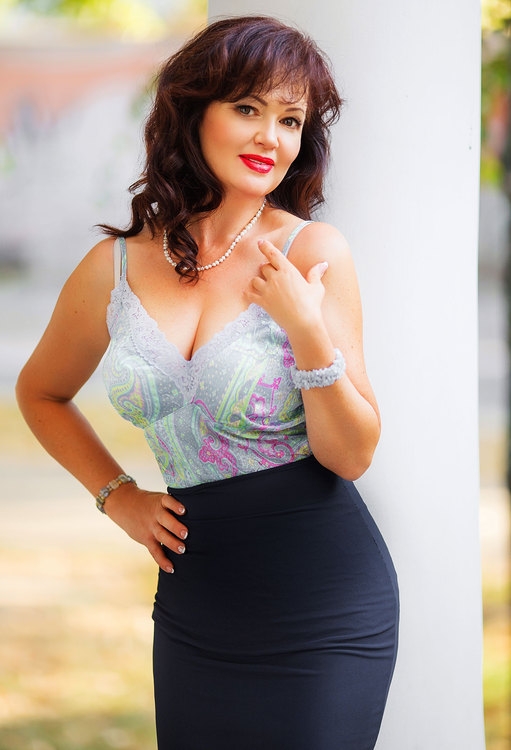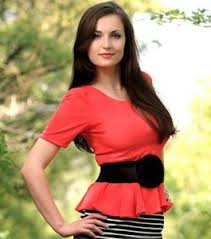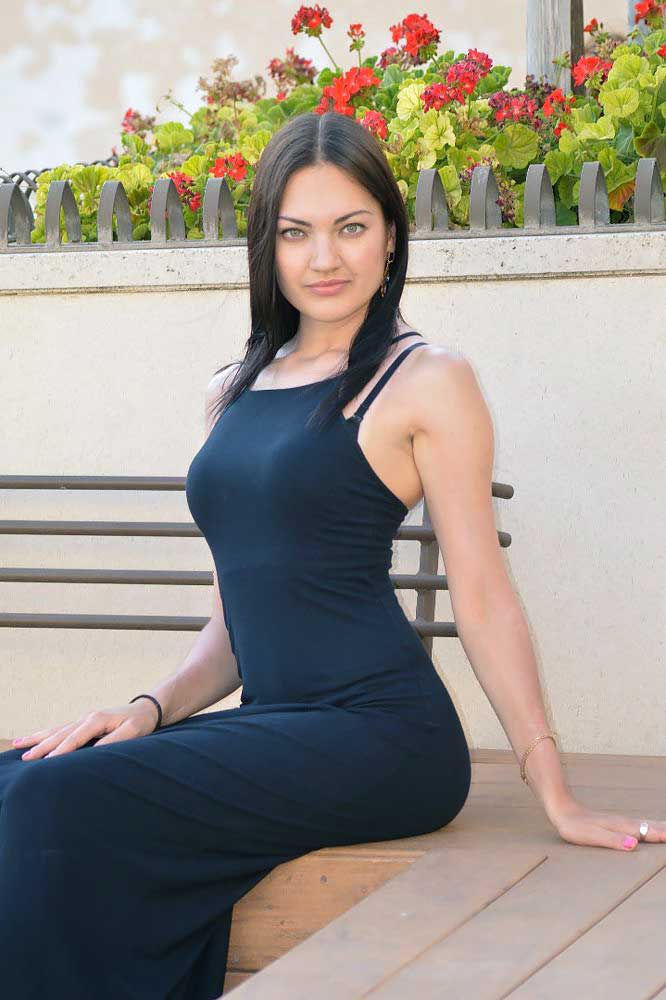 Any single guy really can find love and romance on a Ukrainian dating site if he really makes the effort. You also need to remember these beautiful Ukrainian women are in much demand. Every day thousands of single men are registering at one of the many Ukrainian dating sites in the hope of finding their partner for life. If you are not prepared to make the effort with your profile there are many thousands of men who are willing to do so. You also need to remember things have changed very much over the last decade
and finding any Ukrainian women willing to give up her life in Ukraine and distance herself from her family is not such an easy task as many may think. Long gone are the days when you could just turn up, flash your passport about and have yourself a Ukrainian bride within a few hours willing to marry you, if your expecting that to happen today, you are probably better off giving up your search right now.


When it comes to winning the heart of a Ukrainian women, it really doesn't matter if you are signed up to a free dating site, what matters the most is the input you put into your searches and how committed you are to making it work out. All the more reason to register free online at a Ukrainian dating site to see if it really is your "Cup of tea".
It is very important to be Pro-active once signed up to the site, dont expect the women to come flocking to you, it simply does not happen anymore. You should always try to send a minimum of 20/30 letters each and every day and do not stick to writing only to the most beautiful women if you want a good response rate. It is also important to remember a women who looks stunning in her photos may look very different in real life! It also works the other way round, a women who does not look so beautiful in her photos looks 10 times better in real life. It is best to start makingsome contacts then decide who you connect with the best.
Never be afraid to write to any women , never just sit and wait for Christmas to come. Being pro-active will ensure you have a good chance of finding your ideal partner on any Ukrainian dating site.
What are the chances of me failing in my search for a Ukrainian bride for marriage?
There are many reasons why a man can fail in his search and probably give up after a short time but generally there are a few points that will almost for definite mean you will probably never find your Ukrainian bride , you will probably also find yourself stuck on many sites for months or even years on end getting no where. So here are a few basic points, if your doing any of these , then I'm sorry to say you have little chance. If you avoid them it will be another story altogether.
1. Your a 65 year old man sending messages to 25/35 year old women.
2. Your offering every women you speak to a ticket immediately to come to your country and visit you.
3. You are telling lies about your age, ok 3/4 years will not kill anyone ! But if your telling the ladies your 38 when actually your 58, unfortunately you will never get any where.
4. Making out in conversations that you will be rescuing the lady from her terrible life in Ukraine and if she shows no interest in your advances telling her in a sarcastic way "Well good luck with your local drunkard men.
5. Not expect to find your Ukrainian beauty over night, many men sign up and expect results in just days or weeks. Sorry that does not happen on average it takes 2/3 years to find a partner to marry in Ukraine.
Doing those 5 points alone will unfortunately ensure you never find your love in Ukraine.
The bottom line? Always be honest and realistic in your searches.
Good luck on your searches.