What you need to know about Ukrainian Brides and Ukrainian brides agency

Forget all the stories that dating agencies are spreading about marrying a Ukrainian girl. Yes, you can find a woman 30 years younger, and even can marry her, but your marriage will rarely last for more than 2 years - the necessary time for receiving a Residence Permit.

Even though Ukraine has big financial problems the country has changed considerably since the collapse of the Soviet Union the majority of Ukrainian women seeking Western men are not desperate to find foreign husbands or emigrate from Ukraine. Those women are usually well educated, attractive and smart. They are not after the Residence Permit or passport as you might think. They seek compatible partners. Many Ukrainian women find it difficult to find a decent man in their own country, as in Russia Ukrainian men often show little respect for their women, often drink heavily and are not reliable.

Ladies from Ukraine are looking to meet normal, healthy guys who are financially secure and attractive. Very few of them (if any!) are dreaming to get married to homeless, ugly men with bad character and health problems who struggle with everyday survival. However financially secure does not mean you have to be a wealthy guy, just a normal man in a position to support a family is considered financially secure.
7-10 years ago any foreigner could easily find a beautiful lady in Ukraine 20 or 30 years younger than himself who was eager to become his wife, those times have passed forever. Ukrainian brides are no longer such an easy catch.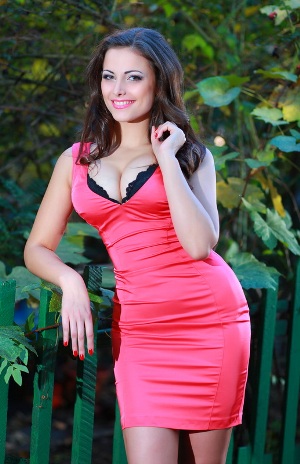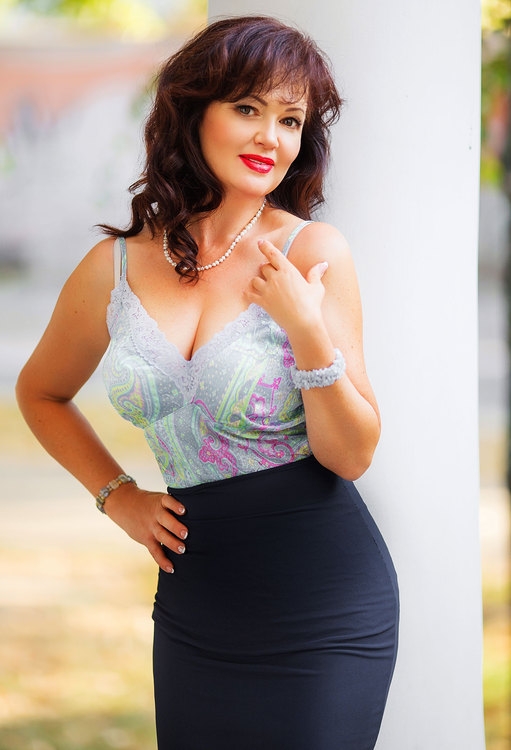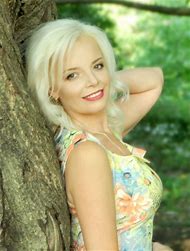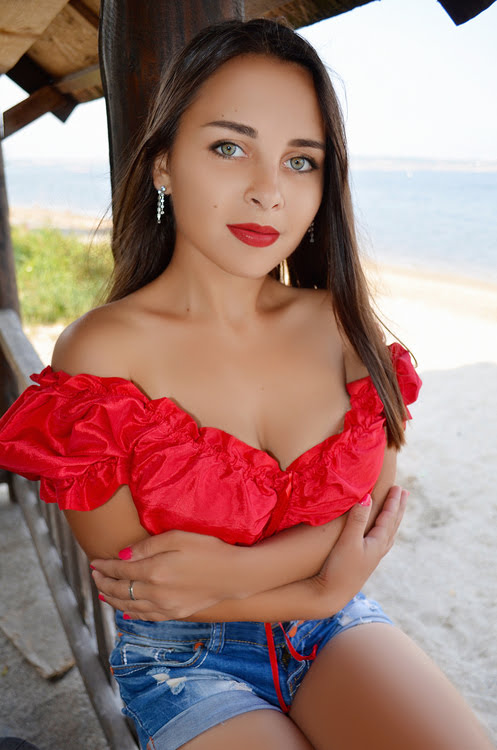 If you have read some "happily ever after" stories that took place more than 5 years ago, Times have changed very much, Ukraine is a very different country a far cry from any of the cold war days.

It was over twenty years ago now since the fall of the SovietUnion, some people may still say that women are eager to leave the FSU countries, but one fact remains sure: your foreign passport alone will not ensure your success with Ukrainian brides or any FSU ladies.
Even though Ukraine has been going through very hard times recently with the war in the Eastern part of the country makes no difference on your chances to find a beautiful Ukrainain women to marry. The vast majority of Ukrainian women are not looking for a foreign husband and the few who are searching are not willing to drop everything for the first foreigner that comes along flashing his passport. Even with hard times in Ukraine finding a good women for marraige is a hard task which takes lots of effort and time.
For most Ukrainian women the thought of leaving their country and friends is not an easy one, any man thinking of marrying a Ukrainain women should try to remember this and put the womens mind at ease at all times. Twenty years ago Ukrainain women were very keen to move to the USA, today though still many do, it is not so popular destination. Men from the US have to work twice as hard today to find their love in Ukraine one more reason why it is important to find a good Ukrainain brides dating site.
When you are speaking with Ukrainian women you should always treat them with respect, never make it seem as though you are doing them a favour by rescuing them from a life of poverty. Many men make this mistake, for one , you are not recuing them from a life of poverty! The vast majority of Ukrainain women do not live in poverty and usually have all the mod cons most Western women have.
If you are one of the men who are looking for a very young women from Ukraine to marry it is important to remember that thos days are nearly over! If you look at any Ukrainian dating site's success stories you will see very few IF any where the partners have a age difference of 30/40 years and to be honest if you hoping to find yourself a wife 30 years younger than yourself you will probably wasting your time and money. If you want to succeed it is important to search for women in a realistic age group.
How To Really Find Ukrainian brides for marriage
Despite times moving on and the decline in Ukrainian women searching a foreign husband it is actually still easy to find a genuine women in Ukraine for marriage IF you go about it in the right way.
The most important part and the part that will make sure you succeed in your search is to search a women in a realistic age group, do this and you will not fail for sure if you are in your 60's it is advisable to search a women 45 years and upwards, for some guys this may seem crazy advice! It is not! It is the best possible advice you can get.
If you decide to run around after women more less than half your age you will just leave yourself open to becoming a victim of a scammer.
There are many young Ukrainian women who make a living out of scamming older Western men for money, usually requesting money to be sent via Western Union for a new phone, camera, travel tickets , the list goes on and on. What you can be 100% sure of is that no normal Ukrainian women would ever ask a man to send her money.
However much you like a women, how ever much you think she is real if she asks you to send you money it is time to drop her, it is as simple as that.