Mature Russian brides. for Marriage and dating
Dating Russian women from a legitimate Russian dating site can be an exciting experience but if you're looking for someone who is more compatible with you, have you considered dating a mature Russian lady? On Bridesandlovers.com we have thousands of mature older women searching for love and marriage online now.
Considering dating a mature Russian Bride ? Not decided yet, here are our top five reasons to date mature Russian ladies:

5. Independent
Compared to young Russian women who may be just starting off in life, a mature Russian lady tends to be more independent as they have already established their careers and have their own money just like yourself. You will find mature older Russian women will not need you to finannce them as they will already be stablished some way, many older Russian women will already own their own aprtments , which can be very attaractive to many men seeking a more mature Russian women for marriage. You will also find older mature Russian will be less depenent on you they will also take much better care of you than a younger Russian women would.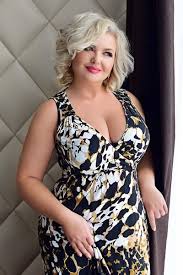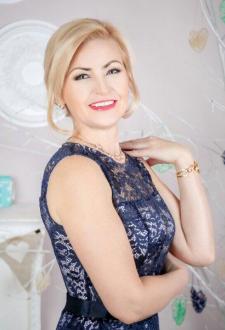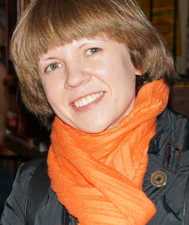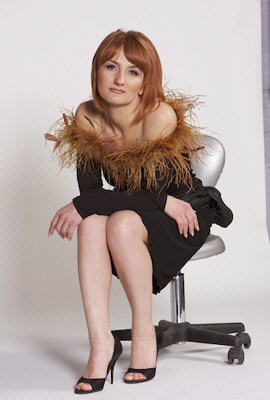 4. Committed about relationships
Mature Russian women would of had their fun in life and will be more interested in marrying a man to settle down with and grow old together. If you are looking for a loyal and committed Russian women to settle down with, mature women are the way to go as they are also looking for the same thing.You will not need to worry if she will turn up at the airport to meet you or if she will need you to send her $50.00 for a taxi, in fact you will have little of the common problems when dating a young Russian women.
3. More life experience
Usually you will find mature Russian singles have more experience in life and love issues than the younger women who are not even decide who to fall in love with as they have their whole life infront of them. Mature Russian ladies have a good understanding of relationships, and how to keep the relationship in good shape, they will not wste time on petty arguements and will always strive to make sure the relationship is going to work. Mature women do not want to spend their older years going from one relationship to another, they just want a good man as a partner or husband and to stick with him.
2. Age gracefully together
The great news about mature Russian personals is that they age very gracefully and sometimes you will even be stuck to wonder what her real age is , which can be very good when out with other married older couples. You will find older Russian women to stay very feminine and confident some thing that Western women seldom manage to do.
Usually by the time a Russian women has become older she will be over all her insecurities and probably be a very confident lady who knows exactly what she wants in life, something many young Russian women certainly do not.
1. Better at relationships and dating
You will usually find older mature russian singles much more interesting to date as they make for better conversation from their life experiences, you will find older Russian women very interesting to chat with and probably you will have more in common with each other than you imagined.
Just like yourself who has probably been in a long term relationship before or marriage you will know how to avoid the same mistakes next time round and both of you will probably not let small trivial problems get in the way of you both. Just like you they will not want a life full of drama and problems as they get older.
Are you ready to find yourself a mature Russian beauty to see if really can work out? Why not check out the profiles of women on Bridesandlovers.com? We are a long established Russian dating site with a great reputation, finding a mature Russian women for marriage or dating has never been so easy.
Bridesandlovers is the #1 Legitimate mature Russian dating site