Best Mature Russian Brides 40-65 Years Old For Marriage & Dating. We Have Thousands Of Mature Russian Women Seeking Foreign Men For Marriage. It Really Is That easy To Find A Mature Russian Women To Marry.
Dating Russian women from a legitimate Russian dating site can be an exciting experience but if you're looking for someone who is more compatible with you, have you considered dating a mature Russian lady? On Bridesandlovers.com we have thousands of mature older women searching for love and marriage online now.
And guess what the best news is when you'r searching mature Russian brides dating sites? The chances of falling victim to a scammer are nearly zero! When you'r a mature guy and search for women half your age there is a good chance you will be scammed, why waste time and effort chasing such women?
If your a mature man searching for a mature Russian women for marriage now has never been such a

good

time, and you really will have the chance to meet your
Russian women for marriage and enjoy your life together. More and more Western men are signing up to mature Russian women dating sites.
Bridesandlovers.com Has Been Featured On The Leading Dating Site Review Sites Many Times. We ARE The #1 Russian Dating Site.
Check Out Our Reviews & Decide For Yourself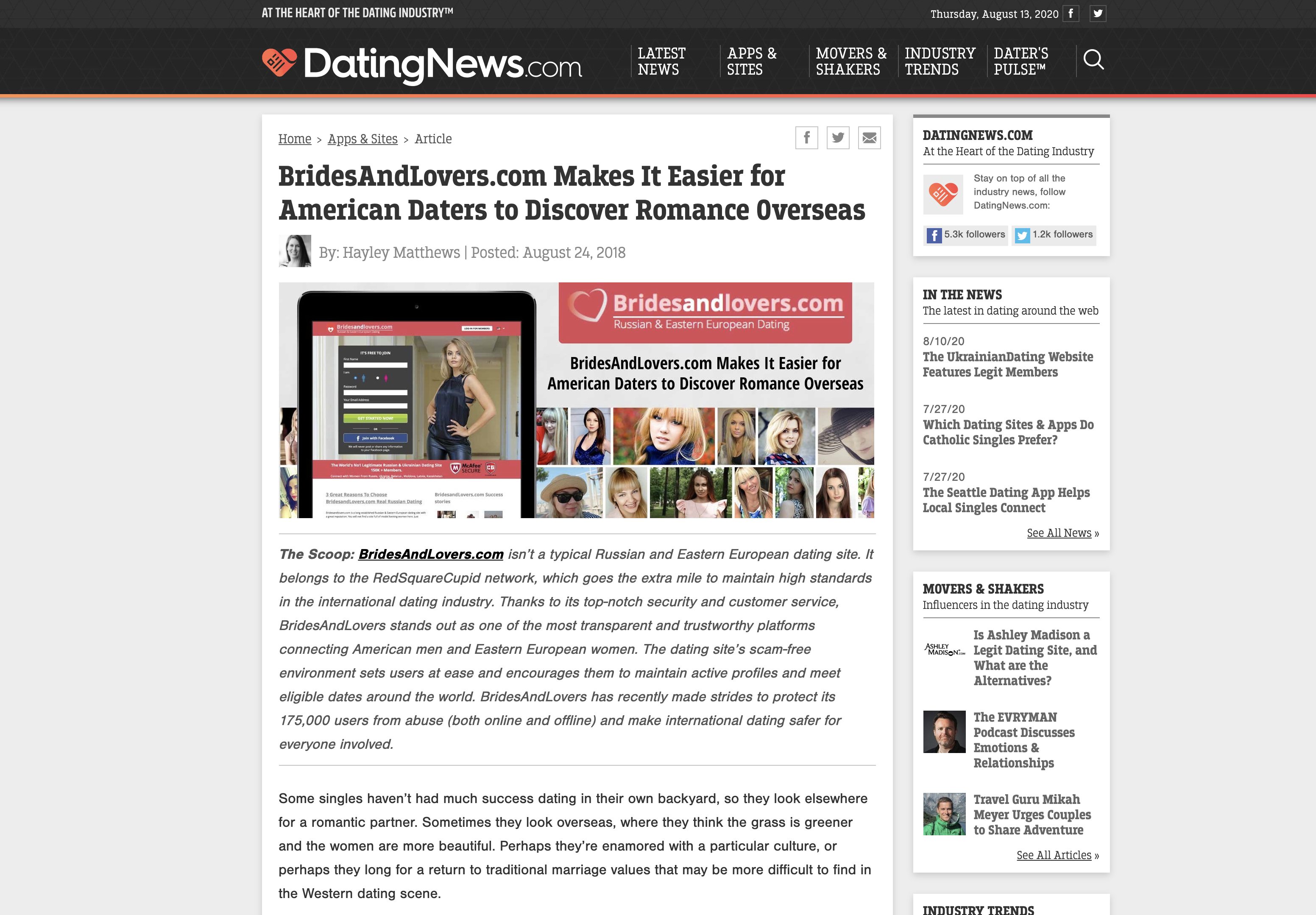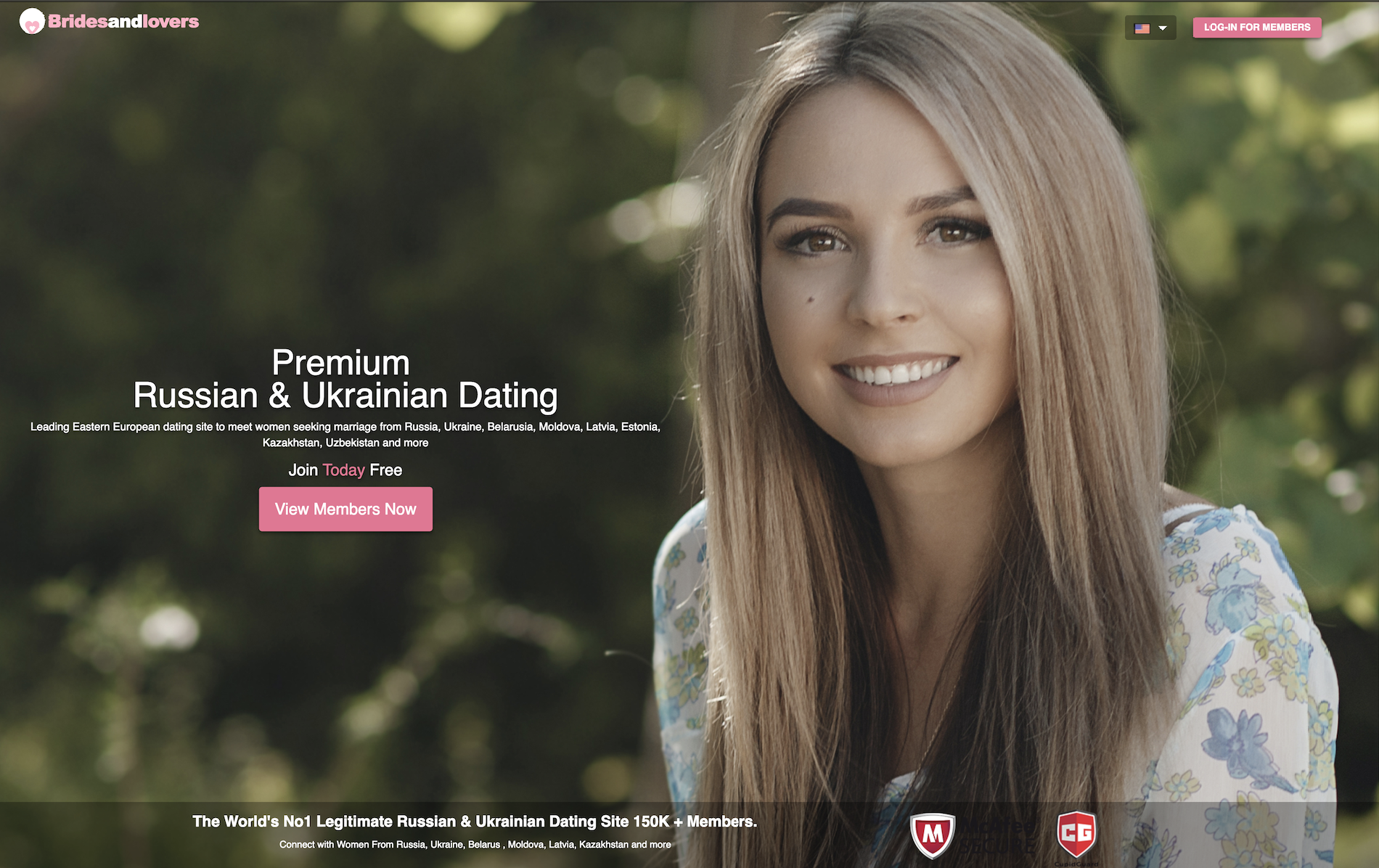 Here are 5 of the best reasons to date or marry mature Russian brides:
1. Independent
2. Committed about relationships
3. More life experience
4. Age gracefully together
5. Better at relationships and dating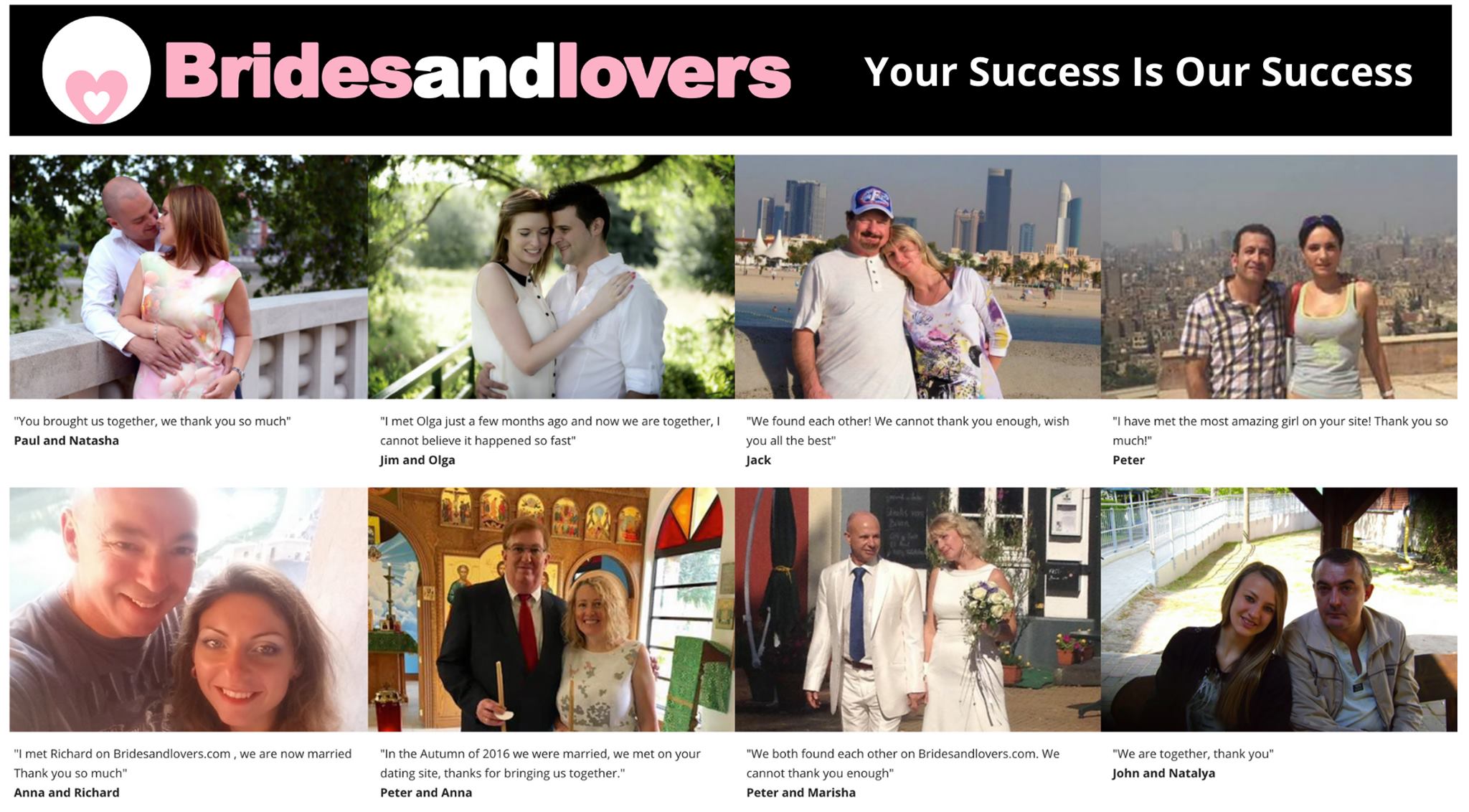 Considering dating a mature Russian Bride over 50 ? Not decided yet? Here are our top five reasons to date mature Russian ladies:


1. Independent
Compared to young Russian women who may be just starting off in life, a mature Russian lady tends to be more independent as they have already established their careers and have their own money just like yourself. You will find mature older Russian women will not need you to finance them as they will already be established some way, many older Russian women will already own their own apartment , which can be very attractive to many men seeking a more mature Russian women for marriage. You will also find older mature Russian will be less depenent on you they will also take much better care of you than a younger Russian women would.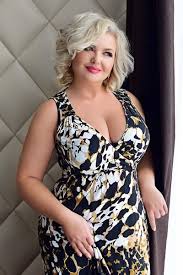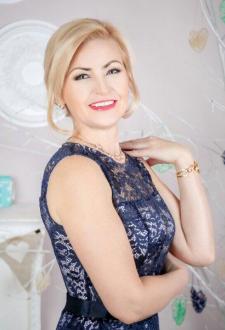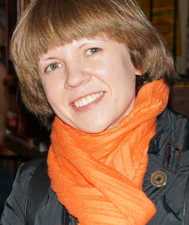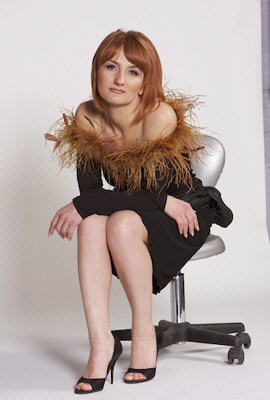 2. Committed about relationships
Mature Russian women would of had their fun in life and will be more interested in marrying a man to settle down with and grow old together. If you are looking for a loyal and committed Russian women to settle down with, mature women are the way to go as they are also looking for the same thing.You will not need to worry if she will turn up at the airport to meet you or if she will need you to send her $50.00 for a taxi, in fact you will have little of the common problems when dating a young Russian women.
3. More life experience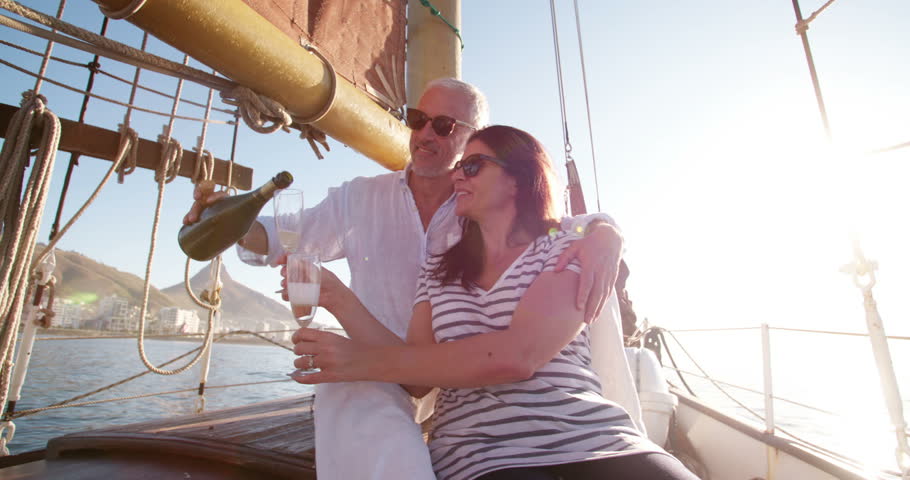 Usually you will find mature Russian singles have more experience in life and love issues than the younger women who are not even decide who to fall in love with as they have their whole life infront of them. Mature Russian ladies have a good understanding of relationships, and how to keep the relationship in good shape, they will not waste time on petty arguements and will always strive to make sure the relationship is going to work. Mature women do not want to spend their older years going from one relationship to another, they just want a good man as a partner or husband and to stick with him.
4. Age gracefully together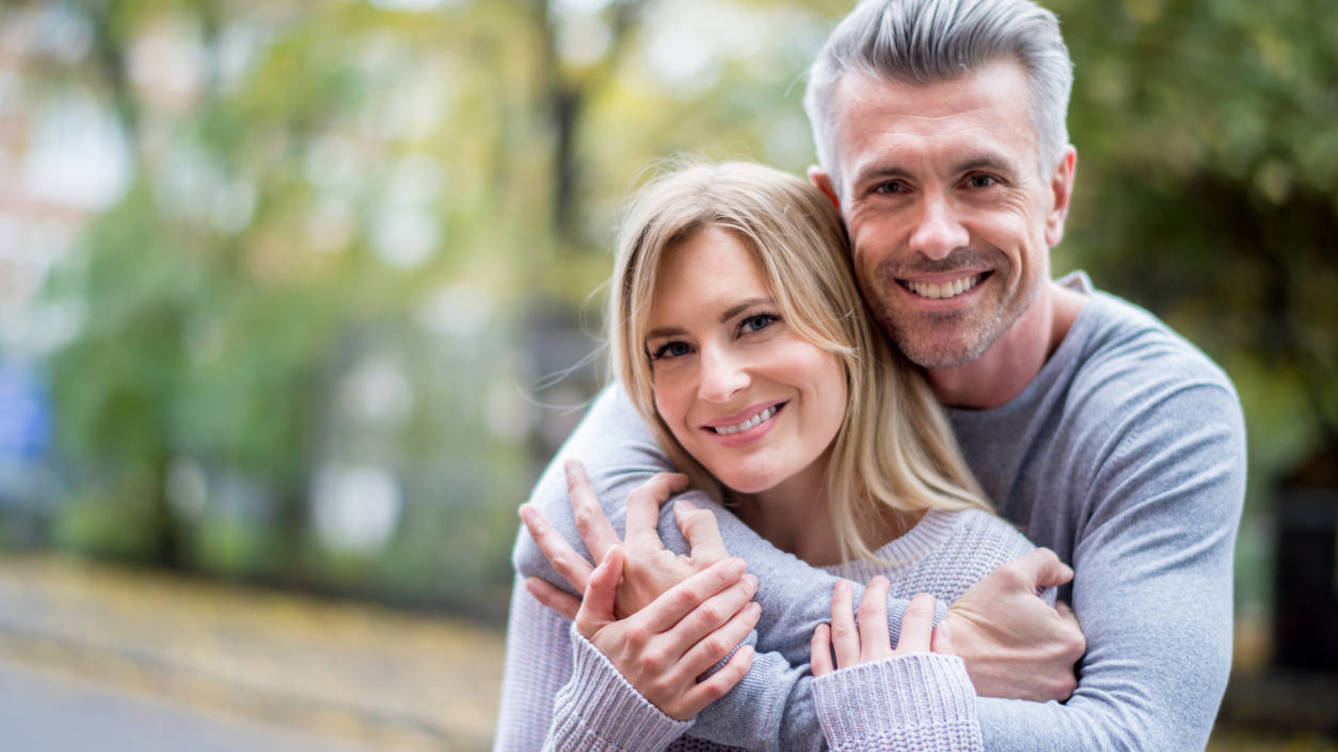 The great news about mature Russian personals is that they age very gracefully and sometimes you will even be stuck to wonder what her real age is , which can be very good when out with other married older couples. You will find older Russian women to stay very feminine and confident some thing that Western women seldom manage to do.
Usually by the time a Russian women has become older she will be over all her insecurities and probably be a very confident lady who knows exactly what she wants in life, something many young Russian women certainly do not.
2. Better at relationships and dating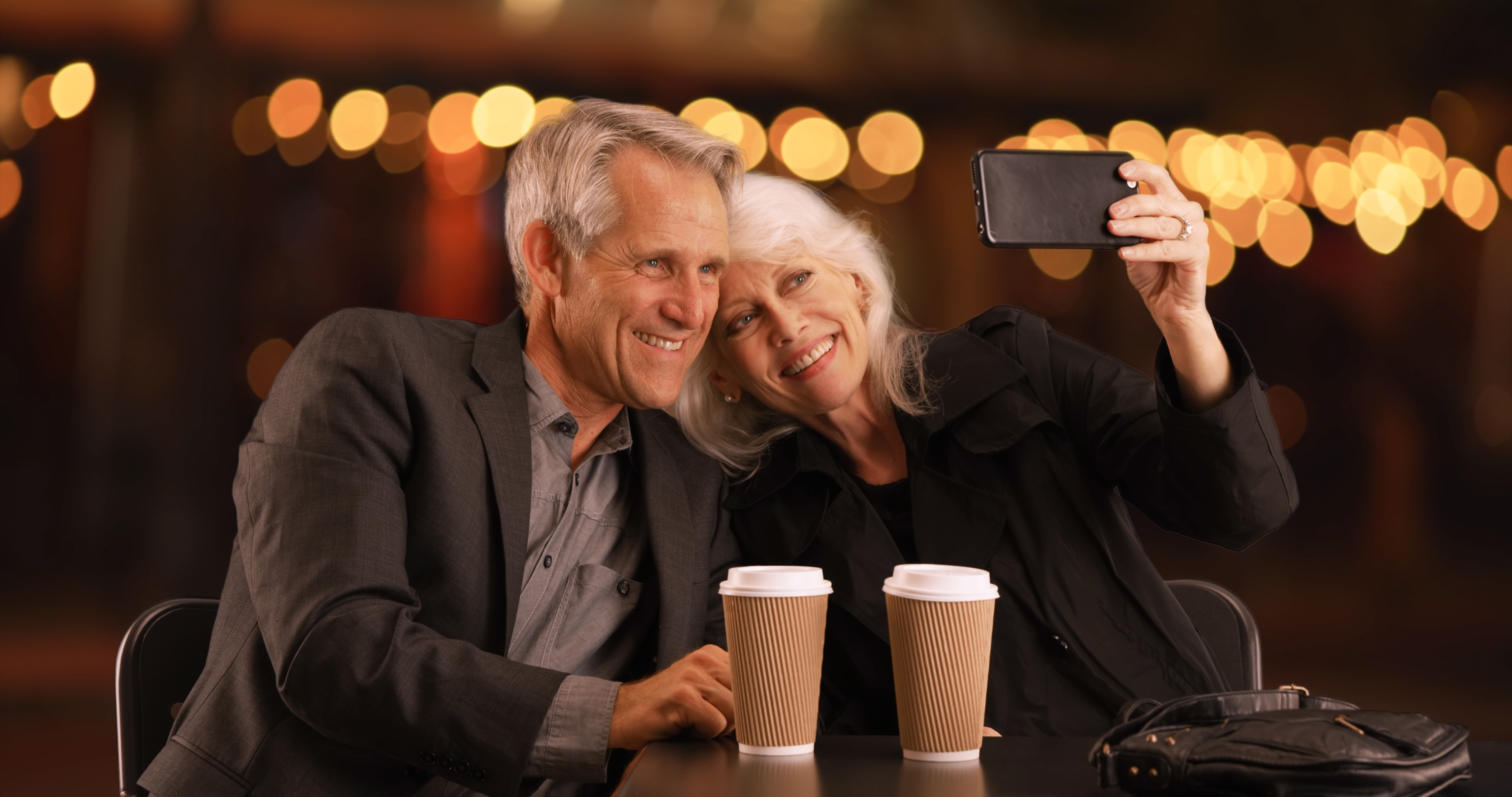 You will usually find older mature russian singles much more interesting to date as they make for better conversation from their life experiences, you will find older Russian women very interesting to chat with and probably you will have more in common with each other than you imagined.
Just like yourself who has probably been in a long term relationship before or marriage you will know how to avoid the same mistakes next time round and both of you will probably not let small trivial problems get in the way of you both. Just like you they will not want a life full of drama and problems as they get older.
Are you ready to find yourself a mature Russian beauty to see if really can work out? Why not check out the profiles of women on Bridesandlovers.com? We are a long established Russian dating site with a great reputation, finding a mature Russian women for marriage or dating has never been so easy.
Bridesandlovers.com has 1000's of mature Russian brides for marriage join today for free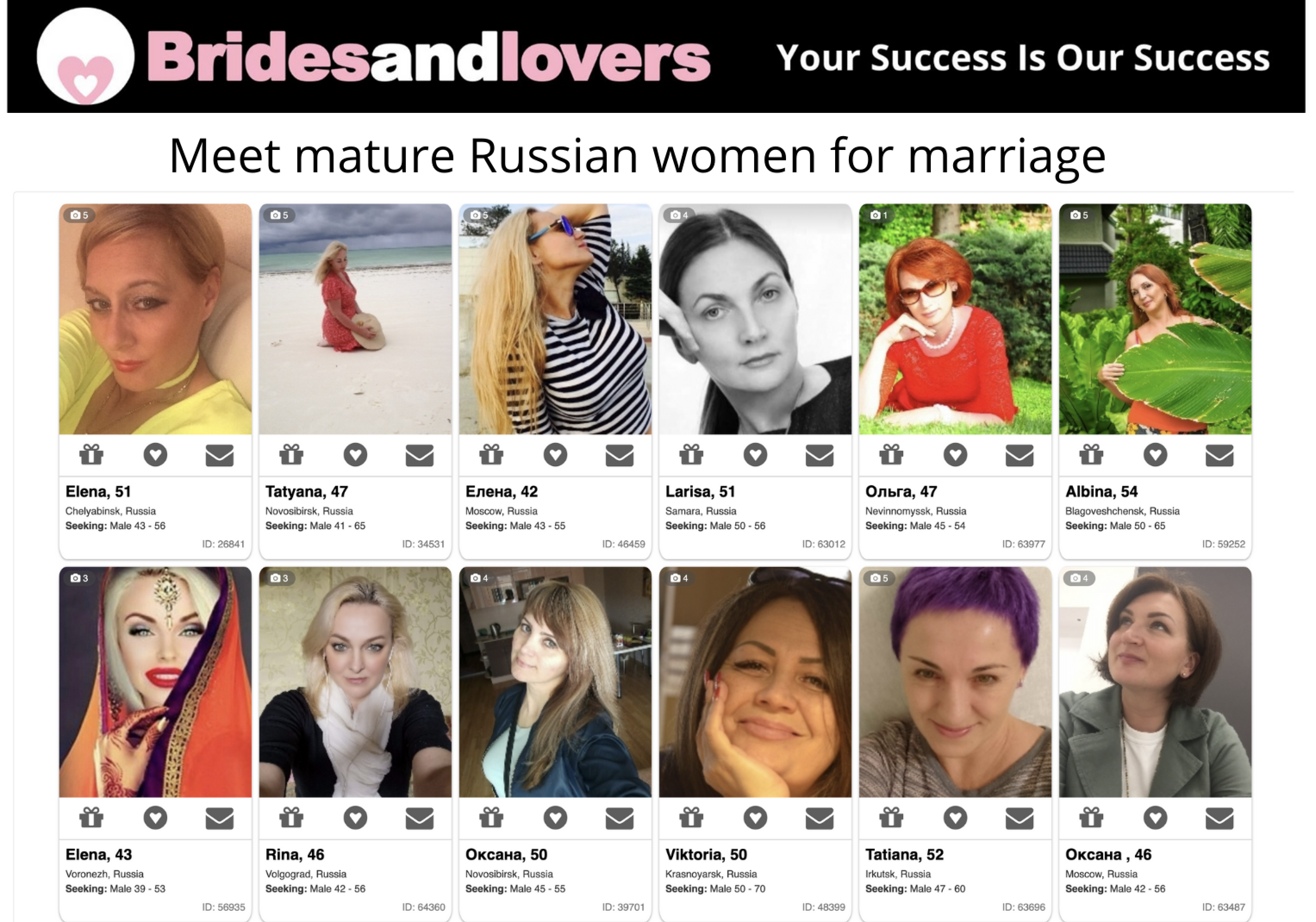 Best Mature Russian Brides over 40 Dating Advice
If you are serious in your search for a mature Russian women for marriage , the best place to meet genuine mature women from Russia for dating is on one of many Russian
dating sites on the net. To help you choose a trusted site here are a few tips for you:
1. Stay away from PPL (Pay Per letter ) sites as they are well known for scamming Western men out of their hard earned money by employing staff to write letters to the men,
you will be asked to pay for each letter you send and each letter you answer, these site make it nearly impossible for you to have access to the personal contact details of any
of the ladies you are communicating with, as they want to to keep paying for communication.
2. Use either a free dating site or a Subscription dating site. Subscription mature Russian dating sites usually charge a small monthly fee allowing you unlimited communication
with all ladies on the site, that means you can freely write and reply to as many ladies as you wish. Subscription sites also allow you to freely exchange personal contact information with
as many ladies as you wish, meaning you can communicate with them "Off" site via Skype or whats app in your own time, it also means you can continue communication with
your favorite even after your subscription has expired.
3. Stick with a long established and trusted site and always do some research in to any site you are thinking of signing up to.
Top Mature Russian Brides Dating Sites That Are The Best in 2019
Ok we get it! You have decided that finding a mature Russian bride for marriage really is a good option for you, there are some really beautiful older mature Russian women out there looking for a Western man to marry.
But you have probably heard about the many horror stories about men being scammed by Russian women (Usually very young women) You have heard about poor quality Russian dating sites with fake photos, or web sites that
operate by the PPL schemes. We have saved you the trouble of checking sites out.
Here are our recommendations for the best three mature Russian brides dating sites or platforms where you really can meet mature Russian women. Here they are:
1. Bridesandlovers.com is a long established site with thousands of mature Russian women looking for love and marriage with Western men, it takes just two minutes to register. Each month thousands of mature Russian women register to search for a mature foreign man for marriage.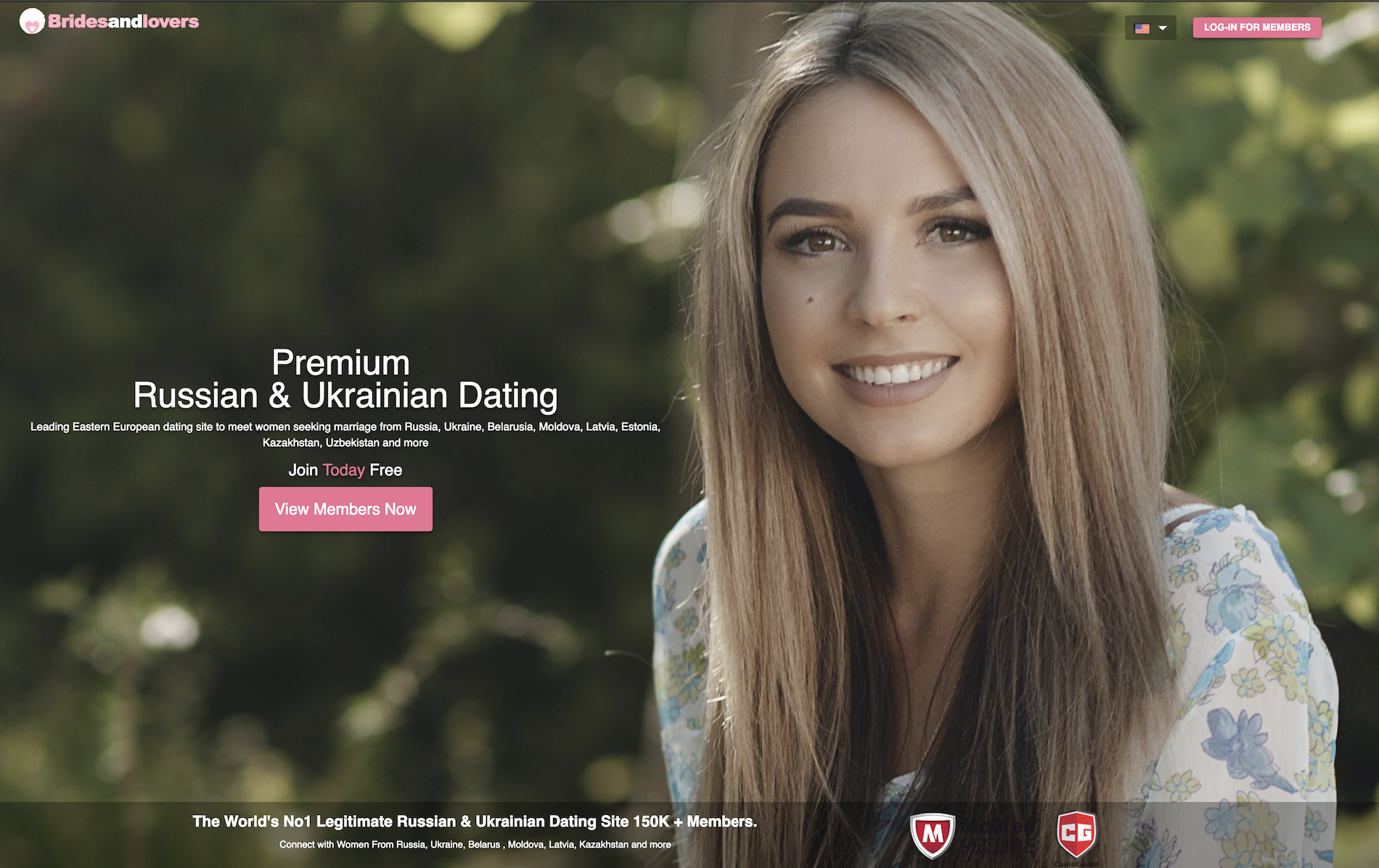 2. VK.com is the Russian answer to Facebook. It is a very popular social media network which has grown to the number one social media site in Russia and Ukraine. They also have an English version so it will be easy for you to make a profile, though generally the site is for the younger generation there are some mature Russian brides on the site.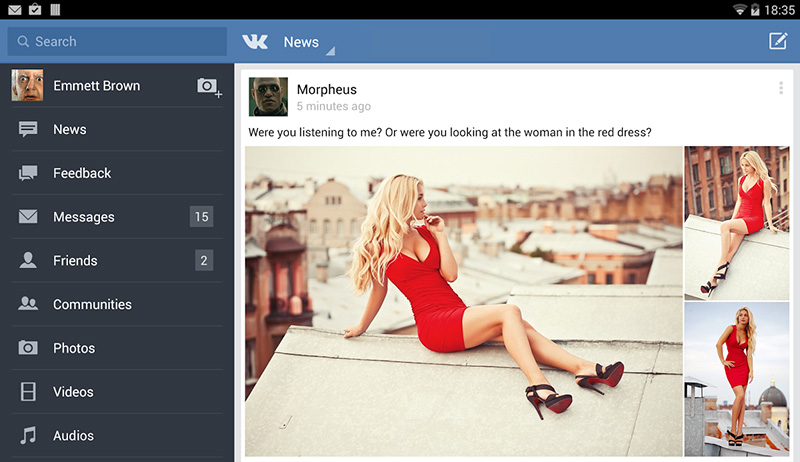 3. Tinder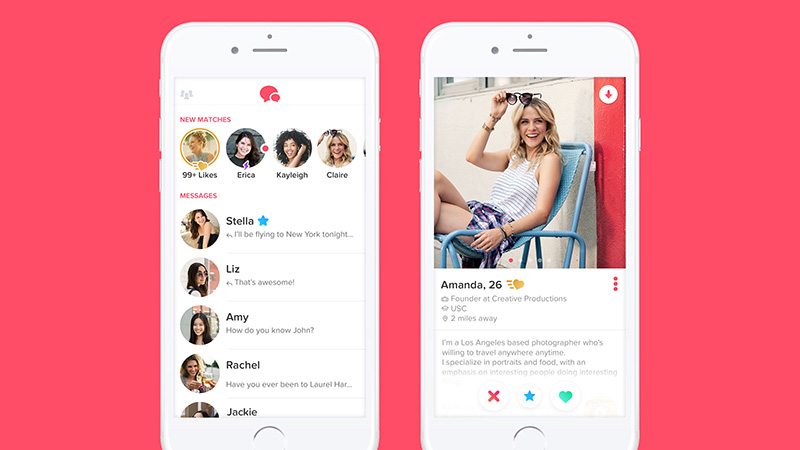 How To Guarantee Success When Seeking A Mature Russian Bride On A Trusted Dating Site
If you are one of the minority of guys who put into practice all the suggestions below then you'll be beating off beautiful mature brides with a stick. Mature Russian brides for marriage want consistent, honest, well-sorted, confident guys. Real men who do the following will all be seen to be perfect marriage material for any mature Russian women.
Always Upload good quality recent pictures on your profile. Use at least 2 or 3 recent, high quality, in focus, images. Make sure to include a good picture of your head and face because women tend to be attracted to a guy's face first; many women claim that they can see a man's soul in his eyes. (you don't have to believe it, but help them to believe in you!)

At all costs avoid uploading photos of yourself from 10/20 years ago, genuine women want to see the real you as you are Today not how you was 20 years ago.

Communicate with women in a reasonable age range from yourself. As a rule of thumb, I'd always suggest that you don't contact women who are significantly younger than you would expect to date at home. Most Western men fall at the first hurdle here by contacting women young enough to be their grand daughter. As you are a responsible and sea rouse person looking for a mature Russian bride you should have no problems here and in fact will already be well ahead of other guy's searching for a Russian women.
Successful guys are always proactive. This is very important point and something that can make all the difference between succeeding or failing. On Bridesandlovers you have unlimited ability to contact as many women as you wish. Log in every day or two and send a message to at least 20-25 mature women each day. Don't write individual introductions, use a copy/paste message to introduce yourself as an icebreaker, it is important that you stick to this plan and not give up after just a week. This may mean you are sending messages to women who maybe not your perfect partner, but don't let this put you off. You will be surprised how many men have met their partner online and that partner was not his first choice in the first instance. Often men start communicating with women who they thought were not perfect but after a little conversation the sparks were flying and it was as though they had known each other for years! Try it! You maybe surprised.
The boy in the candy store effect does not apply to you! This is also one of the biggest stumbling blocks and one reason why so many Western men spend so many years searching for their partner, but never actually getting any where. Many men tend to contact a woman, think she is the best woman in the world and the next day find a 'better' woman and drop the first. If you find a person that you like and with whom you build a rapport then stay with her, for a while at least to see what happens. If you have already got to know her why drop her just for a women you have not even communicated with.
Honesty is always the best policy! Honesty is a trait highly prized by women everywhere, especially when it comes to Eastern European women and even more so when you are staring to communicate with someone online in a totally different country. Do not make yourself out to be something you are not, in the end you will be found out, any genuine women will drop a lying man just like that. If you are not wealthy do not worry! Most genuine women are not searching for a wealthy man! They are just searching a honest normal man with a normal job.
Mature Russian brides dating sites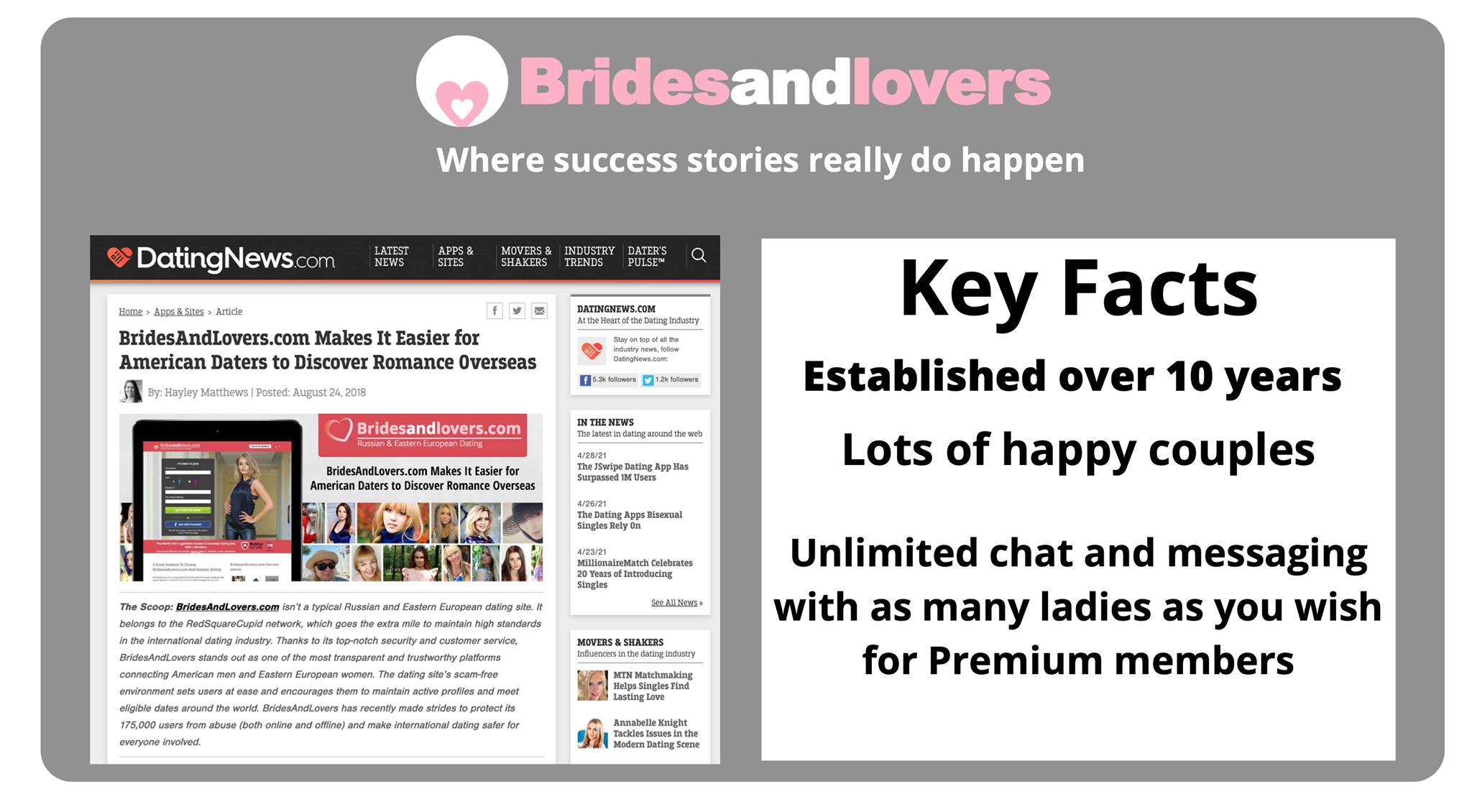 Marrying Your Mature Russian Bride
If you are dating a mature Russian women at some point you will want to become married here are a few links that will give you all the advice you need to successfully marry
your mature Russian women.
If you are thinking about getting married in Russia:
If you are a US citizen wishing to marry your mature Russian bride in the USA :