Russian Mail Order Bride Information
If you are one of the hundreds of thousands of Western men who decide to search for a Russian mail order bride, here are some simple facts for you.

Firstly there is no such thing as a "Russian mail order bride" it is not possible to go online find a Russian bride and ask the postman to deliver her to your doorstep in the morning?

Secondly if you start communicating with any Russian women and refer to them or her as a "Russian mail order bride" you will probably get a slap round the face. Russian women do not like being called mail order brides or any other form of brides. The term "mail order brides from Russia" is really just a marketing phrase used by Russian dating sites.

Back in the days of the Soviet Union before internet dating sites became about the Russian mail order bride name came about and seems to have stuck with many Russian women ever since.
Today Russia has a booming economy many single Russian women hold down good jobs and where as twenty years ago the only option for Russian women to have a good standard of living was to marry a foreign man their circumstances have changed considerably.

Many Russian women living in the larger cities live the same standard of living and quality of life as most of their Western counterparts. mention the word "Russian mail order brides" and they really will think you are crackers!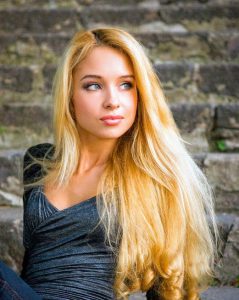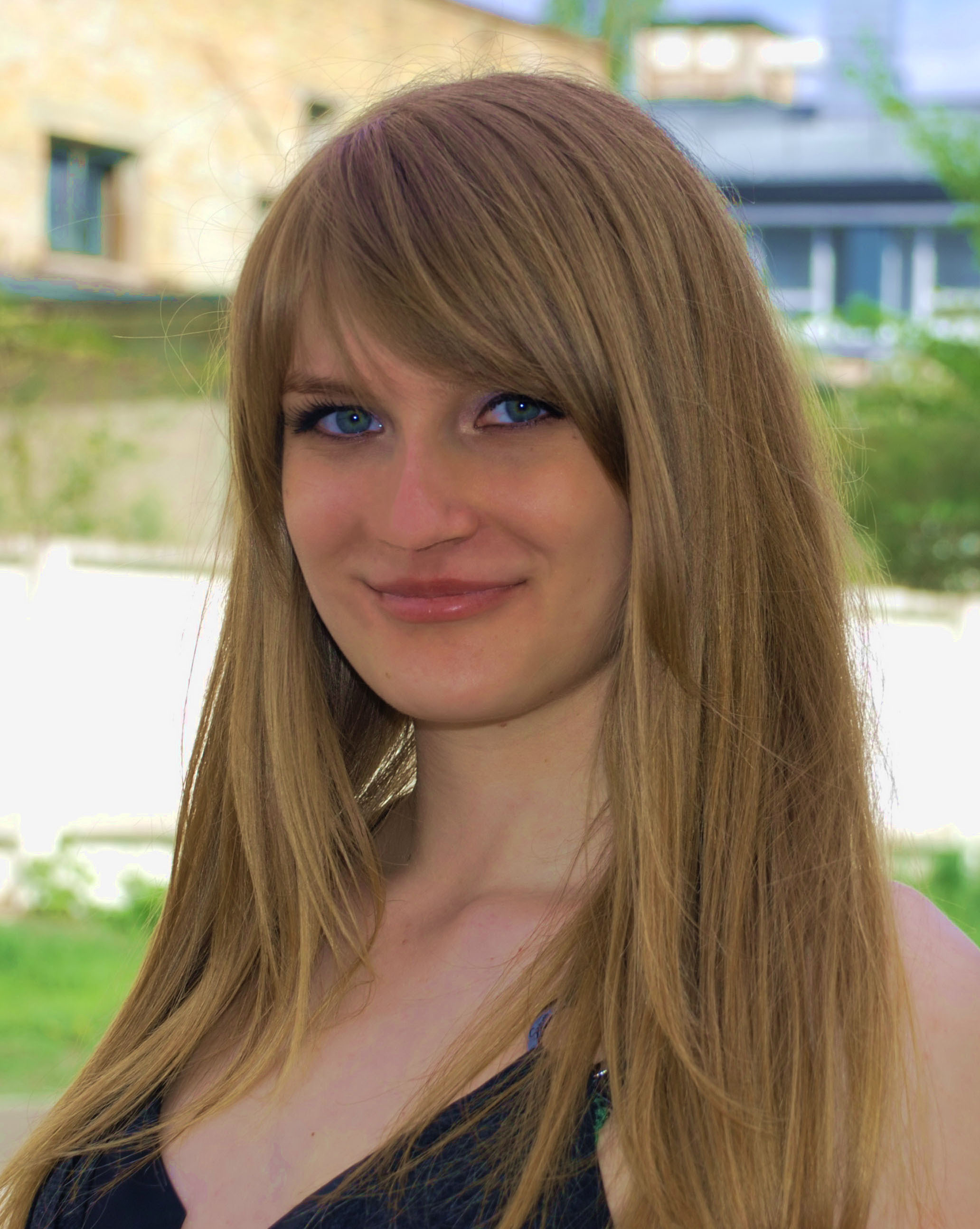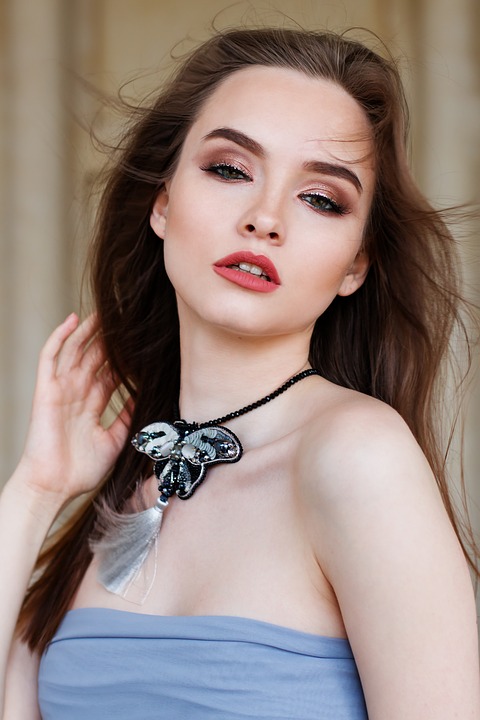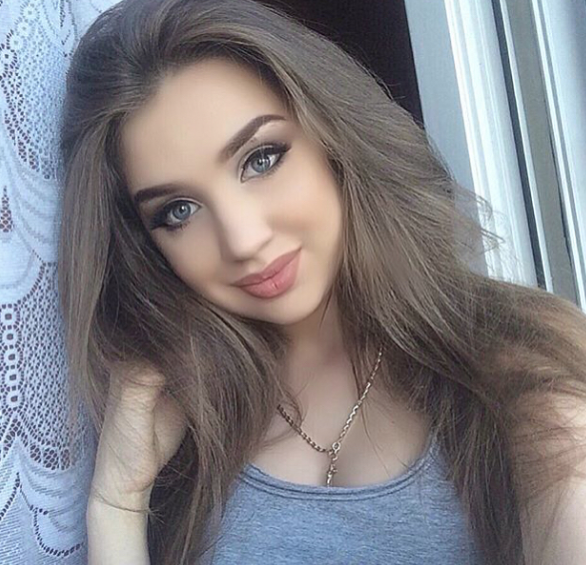 Ok we have come to the conclusion "Russian mail order brides" do not exist and it is probably best to forget that phrase if you are serous in your searches for a single Russian women to marry.
The question is, are there still Russian women looking for a foreign husband to marry? And the answer to this is yes,

but the whole process of Russian dating in todays modern world is very different to that of when Russia was part of the Soviet union.

Todays modern Russian women has one big problem in her life in her home country and that is finding a good man to create a family who can build a responsible relationship. Good Russian men are far and few apart and foreign men can use this as their advantage to search the Russian personals for for a good Russian women to marry.

Todays modern Russian women do not need your wallet or cash ( of course as with all mainstream dating there will always be the few who only seek this) they need a man who is reliable and trustworthy to build a strong relationship and create a family.
Russian men have one of the shortest lifespans in the world for a modern country, drinking heavily is so ingrained into the culture it is very hard to find a man who does not drink to much. It is also common for Russian men to lead a very unresponsive life taking little thought for their family, it is even common for the Russian husband to visit the sauna with friends after work often with prostitutes all the more reason why Russian women still search a foreign husband.

Bearing in mind all the facts if you treat a Russian women correctly and do not make her think you are buying her you will have a good chance of finding a Russian single women to marry.