Young Ukrainian girls Looking for marriage some honest advice
Have you decided to search for a Ukrainian women for marriage? If so here are a few tips to shake off much of the stereo type thinking about Ukrainian and Ukrainian women.
Many Western men successfully marry Ukrainian women every year but many men fail in their quest to find a Ukrainian wife, often due to misunderstanding and false information,
we hope this page will shed a little light on a few issues before you start your Ukrainian dating trip.
Find Ukrainain Girls For Marriage On The #1 Ukrainian Dating Site Bridesandlovers.com Where You Are Guaranteed :
1. Totally scam free Ukrainain dating experience. We have the best in the industry via our own custom software www.cupidguard.com
2. No pages full of young under 35 model looking women! We do not promise fairy stories! But we do promise you the opportunity to meet
REAL Ukrainian women seeking marriage. Real ? We mean Beautiful, not so beautiful, tall , short, slim and not so slim.. JUST Real Women.
3. A true Ukrainain dating experience on a well established site over 10 years with a great reputation.
4. Read our latest reviews and decide for yourself: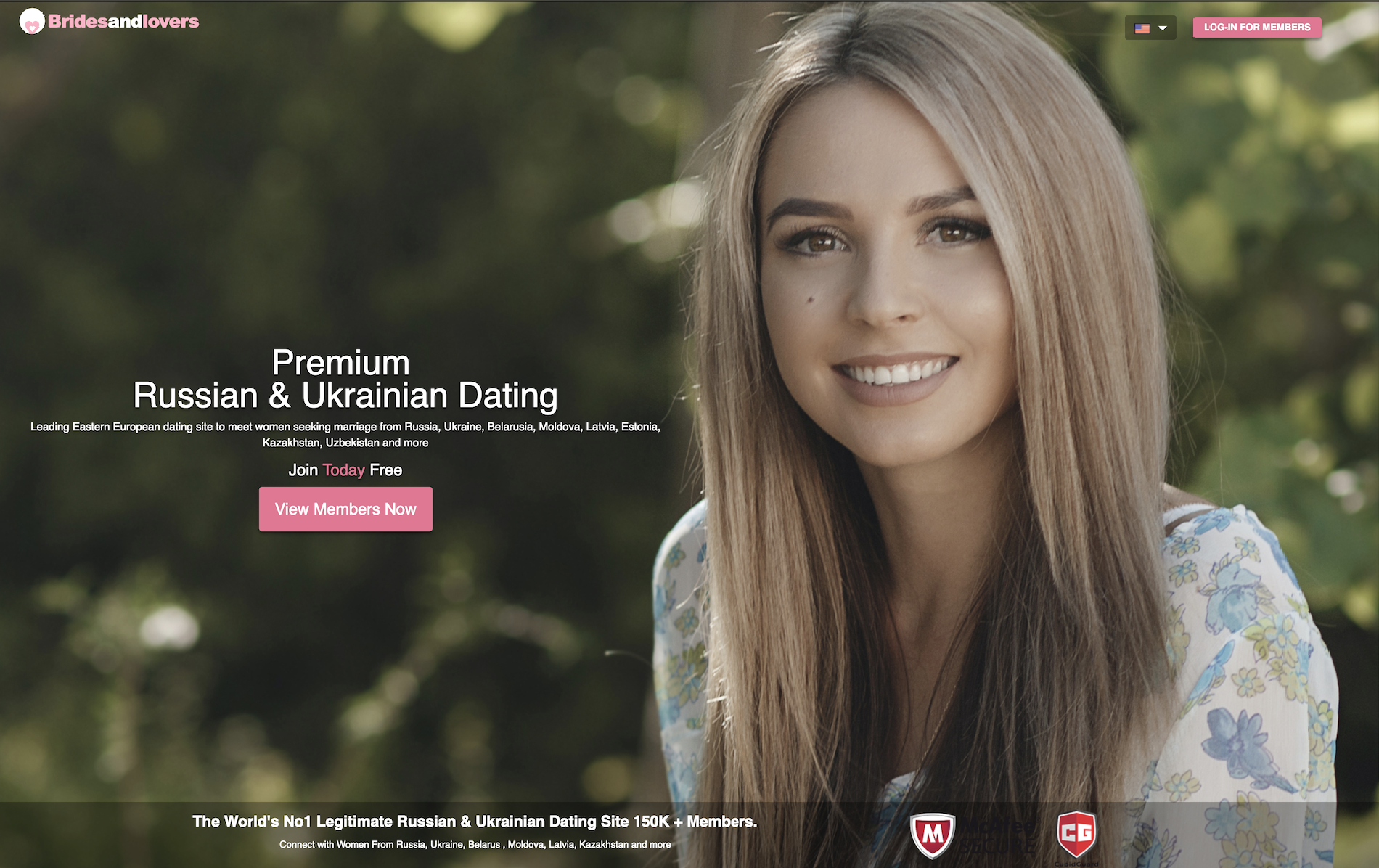 We Are The #1 Ukrainian Dating Site as featured On leading Dating Industry Web Sites
Check Our reviews & Decide For Yourself

Sign Up Free It Takes Just 2 minutes and decide for yourself, no one beats us for a scam free dating experience!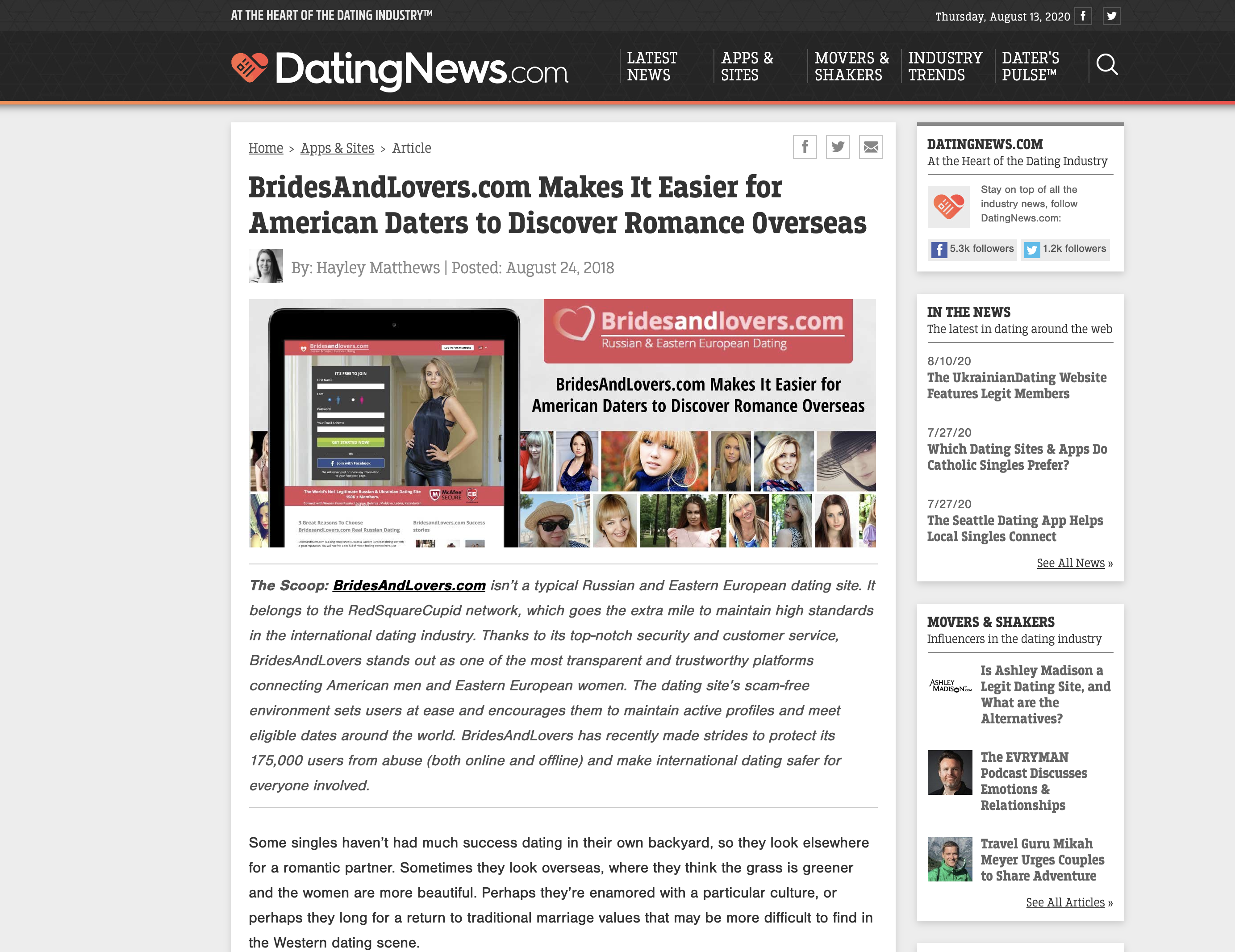 8 Top Tips To Help You Find A Ukrainian Girl To Marry
Here are our top eight top tips and information about Ukrainian women, young Ukrainian women for marriage and some myths that you may of heard about.
Finding a girl from Ukraine for marriage is not as hard as you may think providing you go about it in the right way, use some common sense and sign up to
a genuine Ukrainian women dating site. The most important point to remember is that if you are serious in your search for a Ukrainian women for marriage
to be prepared to make multiple trips to Ukraine and be ready to spend 2/3 years searching, it does not happen over night.
1. Young Ukrainian girls marry young and always to older men! Do they?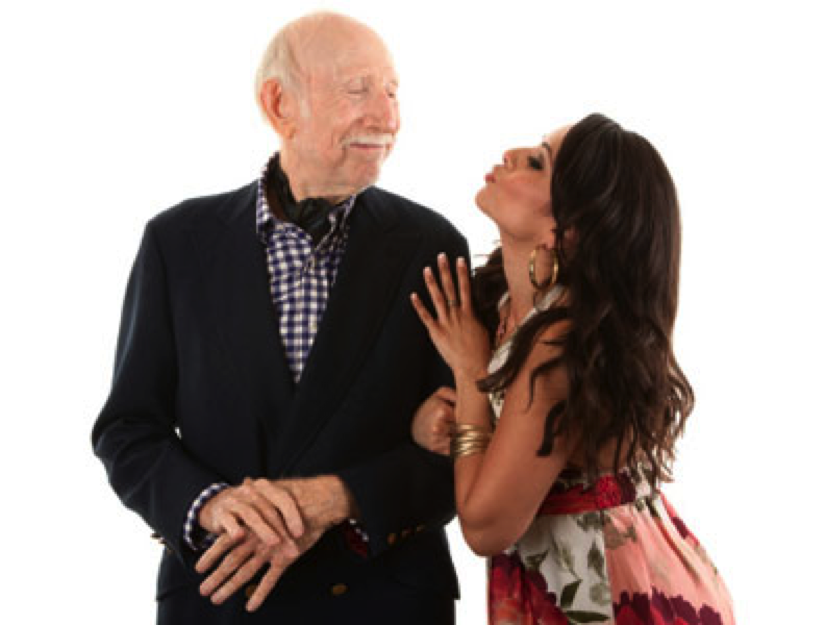 While this may have been true back in the Soviet Union days, when getting married was often a way to jump the line for the provision of state housing, it is no longer. In modern Ukraine Ukrainians tend not to get married until after the age of 27, as women are becoming more career-focused and both men and women are reluctant to start a family unless they can really afford everything they need just like most other Western countries. The Ukrainian Institute for Demography and Social Studies recently made a report that says the average age men get married is 30, while for women it is 27, according to a report in Gazeta.UA. However it is a big misconception for many men in the West who think every young Ukrainian women is looking to marry any guy of any age, this all came to an end two decades ago. Though it is still possible to marry a younger women from Ukraine , today that takes considerable commitment and work for any man.
2. Ukrainian men just want Ukrainian women as homemakers or house wives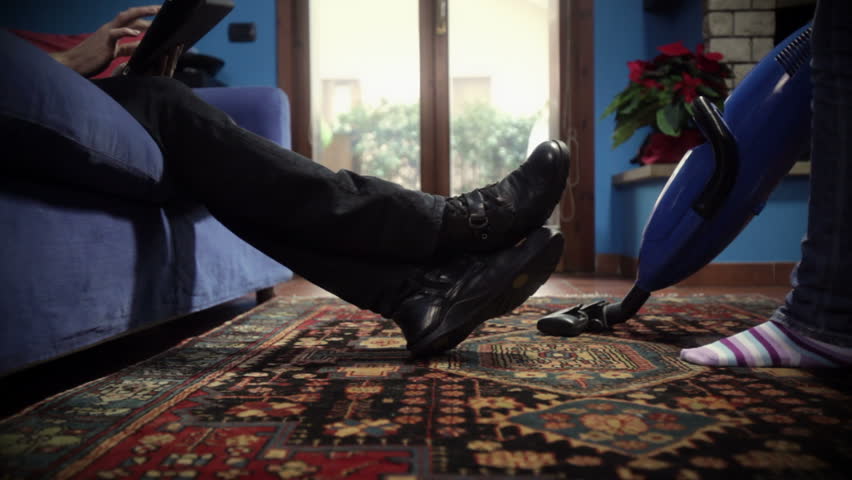 Yet another hangover from the days of the Soviet Union, this is largely no longer the case, particularly with the younger generation who have only lived and experienced a independent Ukrainian country. With the widespread availability of higher education for youngsters, and increasing career opportunities, fewer Ukrainian women are happy to follow the traditional roles, and the majority of women in Ukraine after finishing university, now pursue careers and by the age of 26-28 are not married and have no children. Much has changed in Ukraine over the last two decades. However many Western men still are thinking all Ukrainian women want to sit at home all day as a home maker. Of course you will find some young Ukrainian women who still want this in a relationship, it is not so easy to day to find such a women.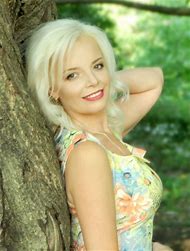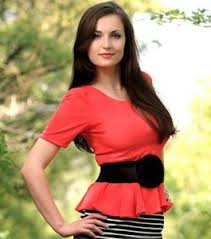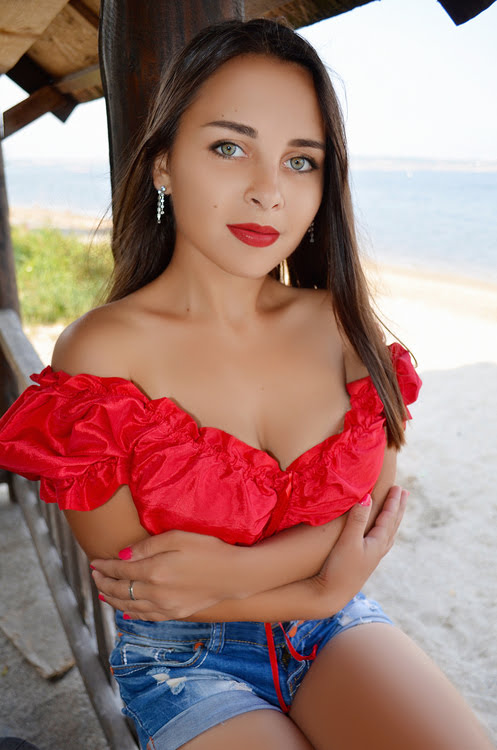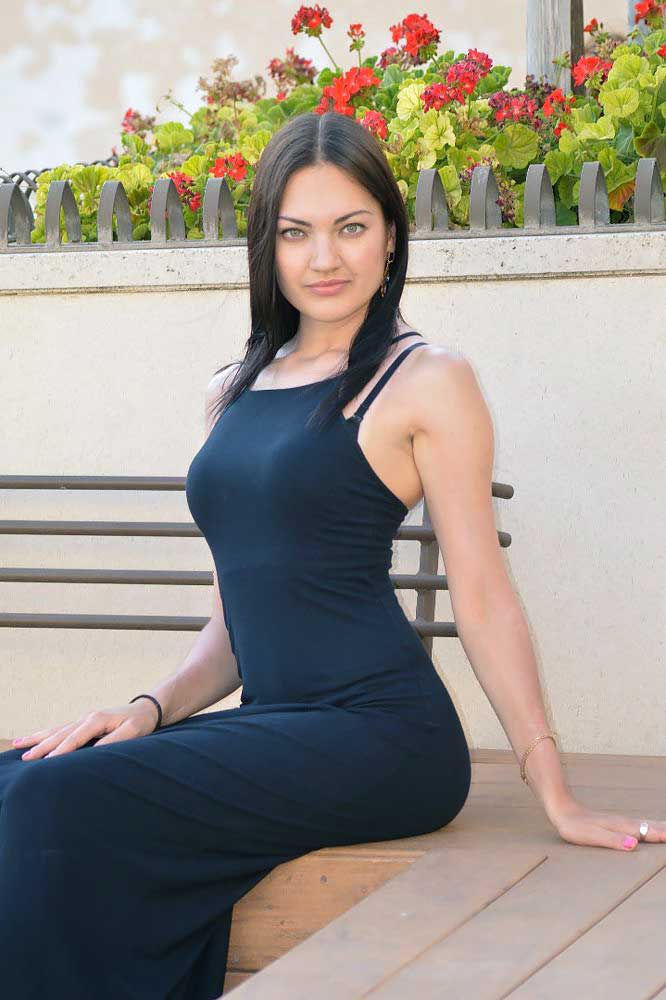 3. Ukraine is always cold and snows most of the year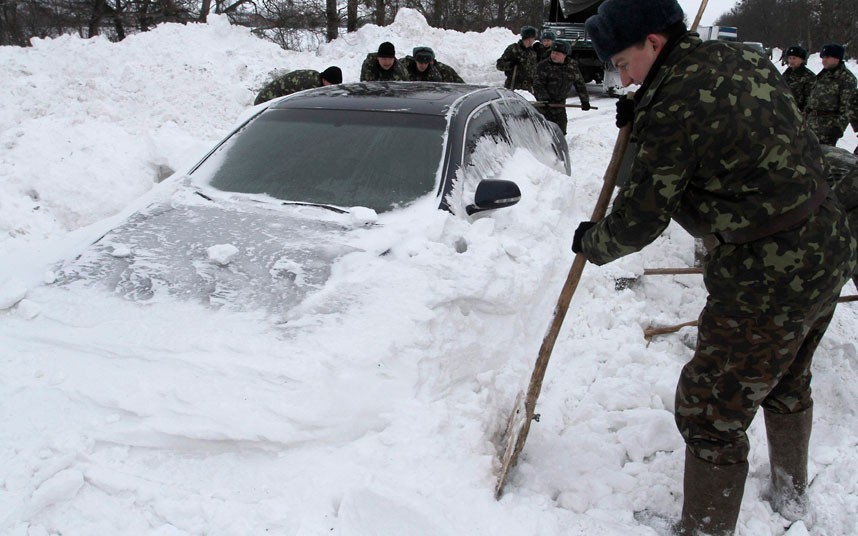 Many find it hard to believe Ukraine has a continental climate which means that winters are usually much colder than Western Europe but summers that are usually hotter often for weeks at a time. The capital city of Ukraine is Kyiv is nearly on the same latitude as London, with southern parts of the country having a climate well-suited to growing grapes. Crimea's climate is sub-tropical around the Black Sea. You could not compare Ukraine to Siberia or Canada as the weather is far more temperate.
4. Ukraine has poor quality education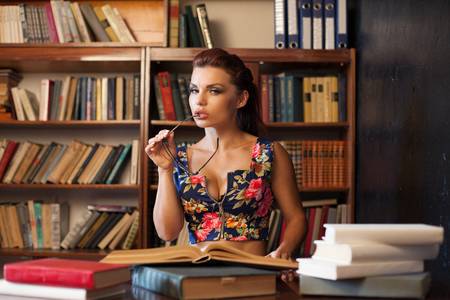 Your not even close. Ukraine ranks fourth highest in percentage of citizens with a higher education, and in the top 40 smartest countries based on math and science scores, according to Business Insider. While it is still common to have to make payments to educational institutions to gain admission which could be considered to be bribes, but there are few rare isolated cases of people having paid to be awarded degree from their university. Ukrainian education is of a high standard and with recent private initiatives to teach information technology skills to the workforce should ensure Ukraine has some of the best-skilled tech workers in the world for years to come. Ukraine will take many years to have a economy and job market like any other Western country, but they are slowly working on the correct path.
5. The Ukrainian language is a dialect of Russian Ukrainain Girls for marriage speak Russian
This is not totally true , within the Slavic language group, Russian is in fact the odd one out. If you could have heard an ancient East Slavic tribesman, his speech would have sounded much more like Ukrainian than Russian. Indeed, Ukrainian shares many more linguistic features with Belarusian, Czech, Slovak, Polish and Serbo-Croat than it does with Russian. While many people in Ukraine have Russian as their first language, most people are bilingual in Ukrainian and Russian, and will change languages depending on who they are speaking to, the language issue has never been problematic in Ukraine despite the political problems within the country. If you are serious in your search for a Ukrainian women for marriage it is always advisable to learn a little of their language.
6. I Can Sign Up To A Ukrainian Dating Site & Find A Young Beautiful Ukrainian Girl To Marry Within Hours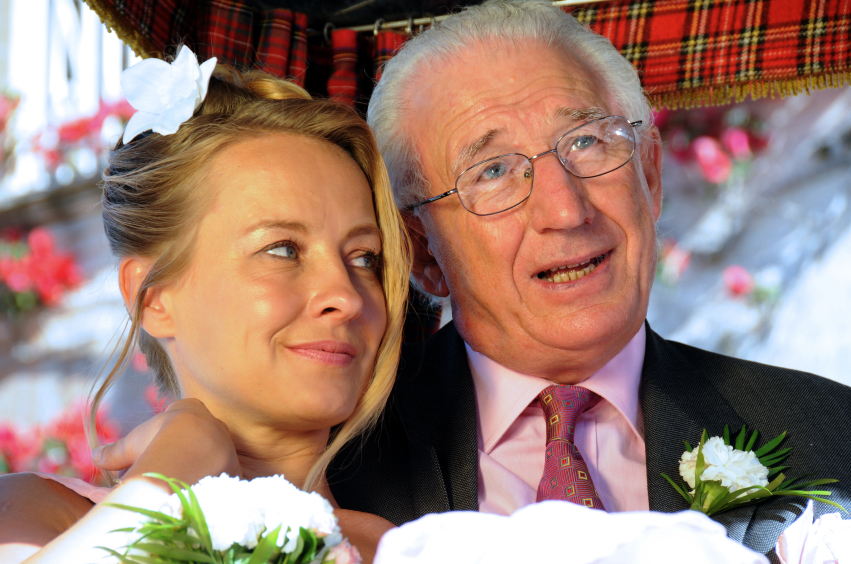 Unfortunately today it takes a considerable amount of work to find your perfect partner the average time scale for most successful guys to find themselves a wife in Ukraine is 2/3 years and will
involve multiple trips to Ukraine, so you should be prepared to have funds available for flights and accommodation . Of course some men are luck and find their love after a few months, even after just one trip to Ukraine
but it is not so common, some men are searching for many years, much depends on your expectations.
As for finding yourself a beautiful young bride from Ukraine, much depends on how young you consider young, on average a younger women will mean 10/12 years younger, some men are lucky and find a younger women some not so.
If your in your 60/70's looking for a young 25 year old beauty queen , you not going to succeed for sure.
7. But I Have So Many Young Ukrainian Women Writing To Me ? Your Info Is Not Correct?

If you are signed up to any Ukrainian site that is bombarding you with messages from women half your age and all looking they just stepped off the Paris cat walk , then it is time to leave.
You will undoubtedly be signed up to one of the may fake Ukrainian sites out there.
Think logically here! Do you really think Ukrainian women are so desperate that they will marry any guy what ever his age ? If so you have been reading way to much fake media stories , sure you
can find yourself a younger women to marry in Ukraine , but 30/35 years younger ? Of course not.
If you are serious in your searches for a Ukrainian women to marry then you need to keep your search criteria to a realistic search, do this and for absolutely sure you can find a nice Ukrainian women for marriage.
8. Where Can I Find Real Young Ukrainian Women For marriage?
Ok, So I get it. You have heard these fantastic stories on how Ukrainian women are the the most beautiful women on the planet. Although that is absolutely 100% true, you must have heard about some horror stories when it comes Ukrainian dating sites? They certainly have a bad rap when it comes to Western men being scammed by young Ukrainian women seeking marriage.
Men are getting scammed, scammers are using fake-photos and same guys have spent thousands of dollars on paid messages, flower deliveries and translations on the same poor quality or fake Ukrainian dating sites for years and years, nothing changes there!
Welcome to 2019 If you are getting scammed these days you clearly are not paying attention as there is in fact NO need for any guys to be scammed today. Today it is easy to find a genuine Ukrainian dating site where you will find real Ukrainian women for marriage all you need to do is use some good old common sense.
Finding a young Ukrainian women for marriage just takes a little effort.
Im sure you have heard of the old saying "If it is too good to be true.. it probably is" ? What does this say when you see a Ukrainian dating site full of young beautiful women all under 30 and all looking like they just stepped off the catwalk? Not a slightly over weight women in site?
But you will be surprised how many guys still make the same mistakes over and over again when it comes to seeking a Ukrainian women to marry, look at any forums and they will be full of horror stories from guys who have been scammed whilst signed up to one of the many fake Ukrainain dating sites out there.To be honest, these are totally unnecessary mistakes that could have easily avoided if they just did some research beforehand. You see, online dating in Ukraine is not rocket science, but it requires some practice and most important guidance and a little old common sense, the rest is as easy as 1-2-3.

If you are serious in your searches for a Ukrainian women for marriage you need to find a Ukrainian dating site that has REAL women and more importantly is operated by a genuine operator.
Below are our two top dating sites to meet Ukrainian women for marriage and dating, these two sites are the most legitimate sites on the net with a great success rate. You can read a couple of our latest reviews
Both sites have the best in the industry scam protection and security via custom software Cupidguard . It is absolulty impossible for scammers to operate on the sites.
So Without Further Ado Here Are Our Top 2 Sites To Meet Ukrainian Women For Marriage:
1. Bridesandlovers.com Undoubtedly the Number 1 Eastern European dating site packed with real Ukrainian women searching for love and marriage. Registration takes just two minutes. Sign up today and take a tour
of the site.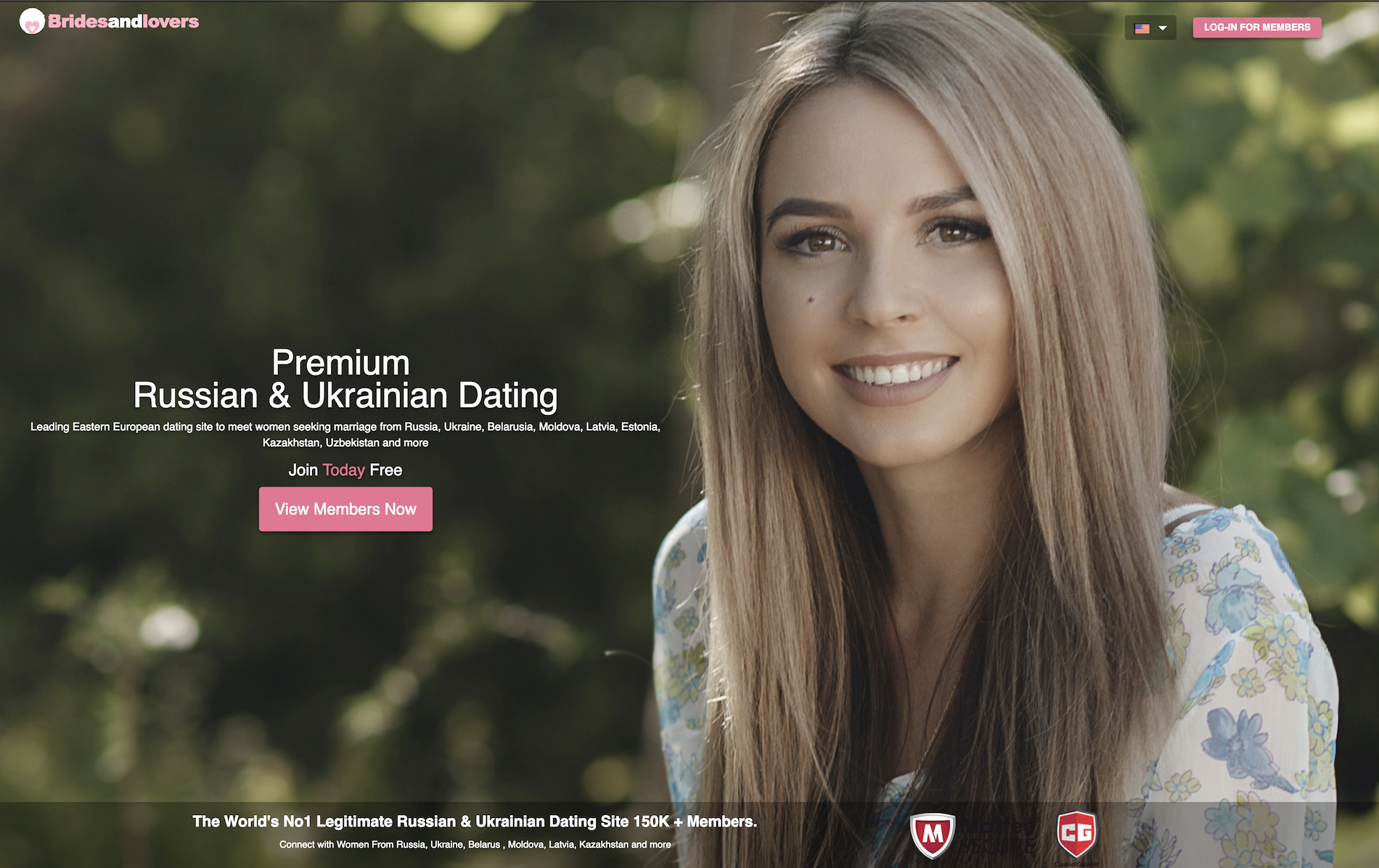 2. UkrainianDating.co Premium Ukrainian dating. If your looking for Real Ukrainian women for marriage Ukrainiandating.co is for you. Registration takes just two minutes.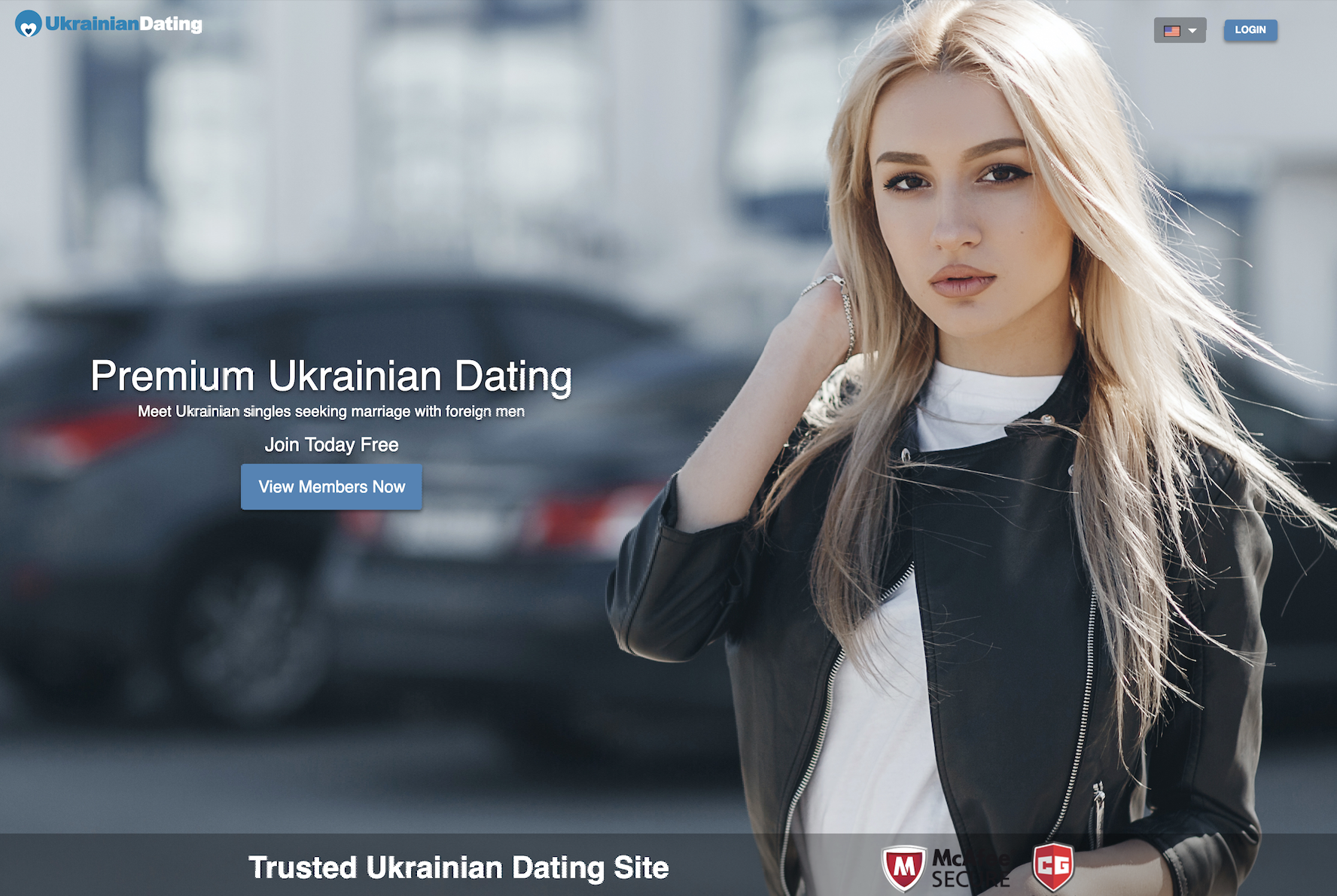 Good luck with your search for a Ukrainian women for marriage. Please remember the most important point whilst search and that is to keep your searches realistic and stay focused, doing so
will ensure you have a successful dating experience and really do find your Ukrainain girl to marry.