Ukrainian girls and women for dating and marriage some honest advice
Ukrainian girls marry young
While this may have been true back in the Soviet Union days, when getting married was often a way to jump the line for the provision of state housing, it is no longer. In modern Ukraine Ukrainians tend not to get married until after the age of 27, as women are becoming more career-focused and both men and women are reluctant to start a family unless they can really afford everything they need just like most other Western countries. The Ukrainian Institute for Demography and Social Studies recently made a report that says the average age men get married is 30, while for women it is 27, according to a report in Gazeta.UA. However it is a big misconception for many men in the West who think every young Ukrainian women is looking to marry any guy of any age, this all came to an end two decades ago. Though it is still possible to marry a younger women from Ukraine , today that takes considerable commitment and work for any man.
Ukrainian men just want women as homemakers or house wives
Yet another hangover from the days of the Soviet Union, this is largely no longer the case, particularly with the younger generation who have only lived and experienced a independent Ukrainian country. With the widespread availability of higher education for youngsters, and increasing career opportunities, fewer Ukrainian women are happy to follow the traditional roles, and the majority of women in Ukraine after finishing university, now pursue careers and by the age of 26-28 are not married and have no children. Much has changed in Ukraine over the last two decades. However many Western men still are thinking all Ukrainian women want to sit at home all day as a home maker. Of course you will find some young Ukrainian women who still want this in a relationship, it is not so easy to day to find such a women.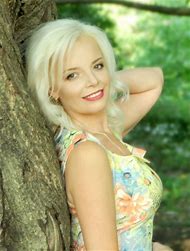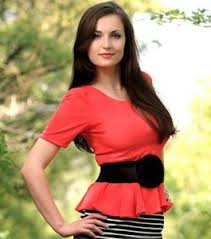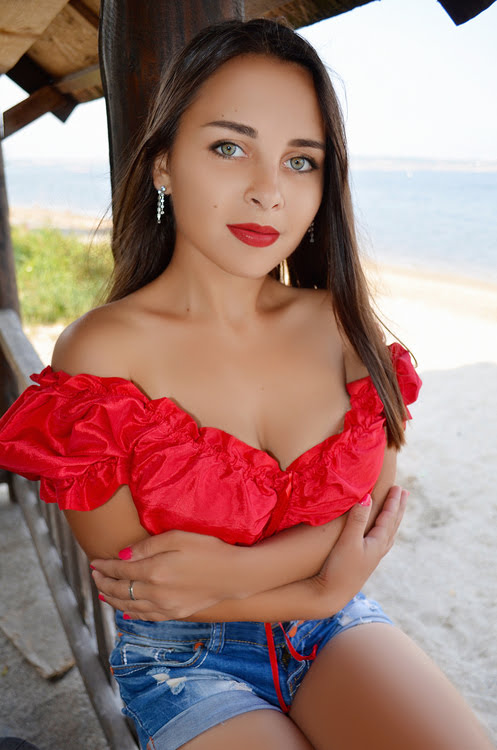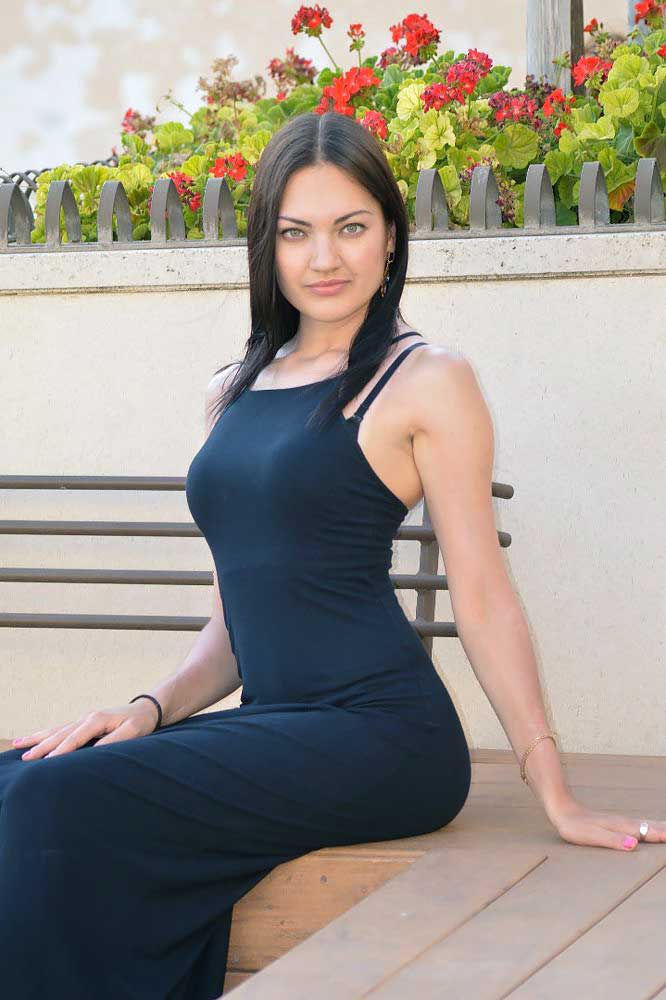 Ukraine is always cold and snows most of the year
Many find it hard to believe Ukraine has a continental climate which means that winters are usually much colder than Western Europe but summers that are usually hotter often for weeks at a time. The capital city of Ukraine is Kyiv is nearly on the same latitude as London, with southern parts of the country having a climate well-suited to growing grapes. Crimea's climate is sub-tropical around the Black Sea. You could not compare Ukraine to Siberia or Canada as the weather is far more temperate.
Ukraine has poor quality education
Your not even close. Ukraine ranks fourth highest in percentage of citizens with a higher education, and in the top 40 smartest countries based on math and science scores, according to Business Insider. While it is still common to have to make payments to educational institutions to gain admission which could be considered to be bribes, but there are few rare isolated cases of people having paid to be awarded degree from their university. Ukrainian education is of a high standard and with recent private initiatives to teach information technology skills to the workforce should ensure Ukraine has some of the best-skilled tech workers in the world for years to come. Ukraine will take many years to have a economy and job market like any other Western country, but they are slowly working on the correct path.
The Ukrainian language is a dialect of Russian
This is not totally true , within the Slavic language group, Russian is in fact the odd one out. If you could have heard an ancient East Slavic tribesman, his speech would have sounded much more like Ukrainian than Russian. Indeed, Ukrainian shares many more linguistic features with Belarusian, Czech, Slovak, Polish and Serbo-Croat than it does with Russian. While many people in Ukraine have Russian as their first language, most people are bilingual in Ukrainian and Russian, and will change languages depending on who they are speaking to, the language issue has never been problematic in Ukraine despite the political problems within the country. If you are serious in your search for a Ukrainian women for marriage it is always advisable to learn a little of their language.