Mature Ukrainian brides 40-65 and Women for dating and Marriage What Are The Advantages?
Are you one of the serious men who have decided to search for a Ukrainian bride for a serious relationship and understand you don't want to waste time chasing around women half your age? Dating a mature Ukrainian women can be an exciting experience for both partners and probably a much more rewarding experience than most would ever imagine. Bridesandlovers.com is a major Eastern European & Ukrainian dating site with thousands of single women from all the FSU ( Former Soviet Union) We have a huge selection of mature Eastern European women looking for love and romance with Western men just like you. Ukraine is a popular country for Western men to seek a women for marriage and now has never been a better time to start to chat with Mature single Ukrainian brides online at one of the most trusted Mature Ukrainian brides dating sites.
Three Good Reasons Why Bridesandlovers.com Out Classes All Other Ukrainian Dating Sites
1. Long established and part of the RedSquareCupid.com Network so you know you are in good hands with a trusted Brand.
2. Industry leading scam control with our own custom software Cupidguard.com
3. Many happy couples have met on Bridesandlovers.com
Bridesandlovers.com The #1 Site To Meet Mature Ukrainian Brides 40-65 Online. We Have Been Established Over Ten Years With A Great Reputation. Registration Takes Just Two minutes.
Check Our Reviews, Sign Up & Decide For Yourself

Try Us Out Decide For Yourself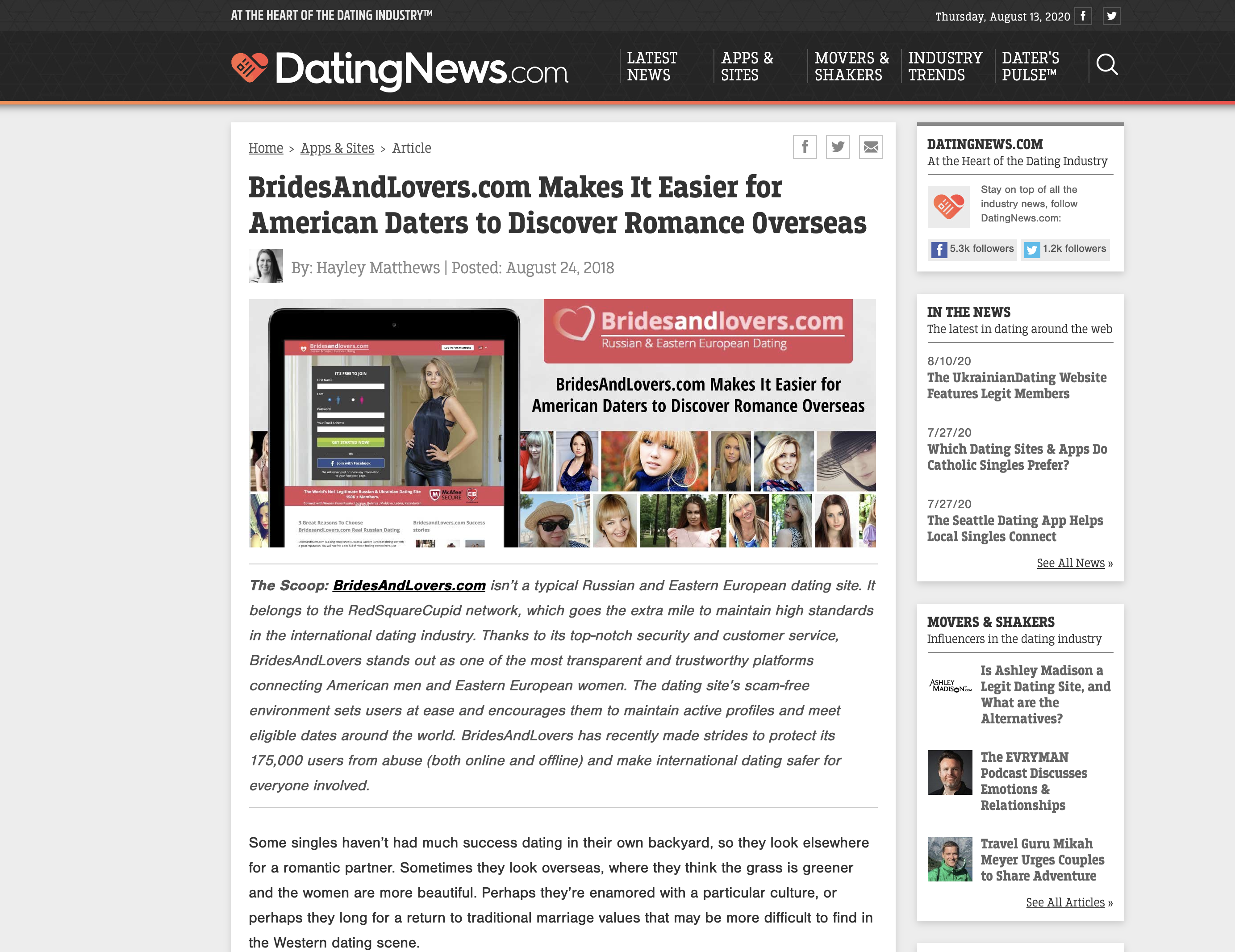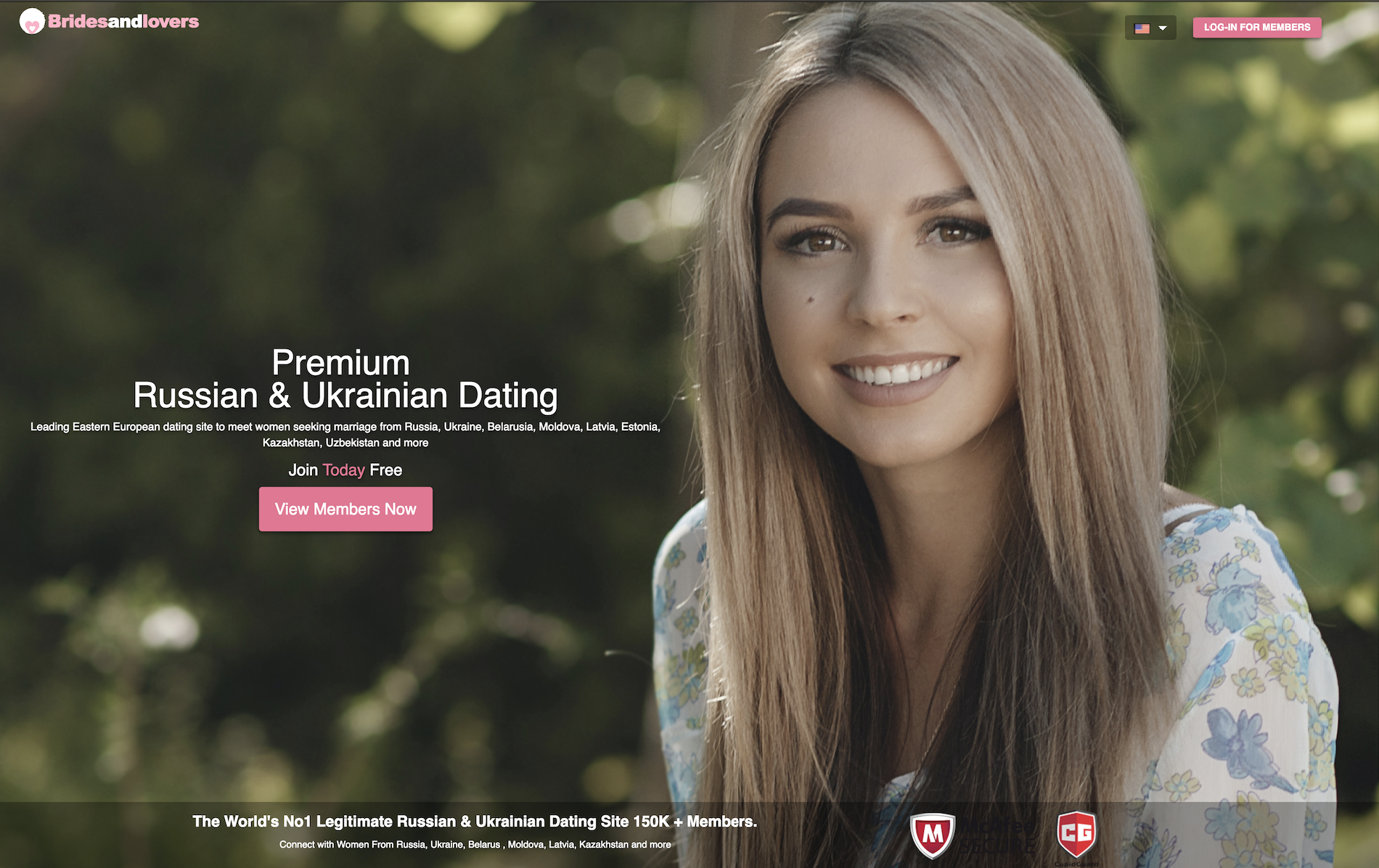 Considering dating a mature Ukrainian bride over 50 ? Need a few good reasons to understand it's a good option?
Here are 6 of the best reasons to date or marry mature Ukrainian brides:
1. Reliability & Commitment
2. Experienced And Wise In Relationships
4. Aging Gracefully Together
5. Better Conversation And Interests
6. Common Interests And Friends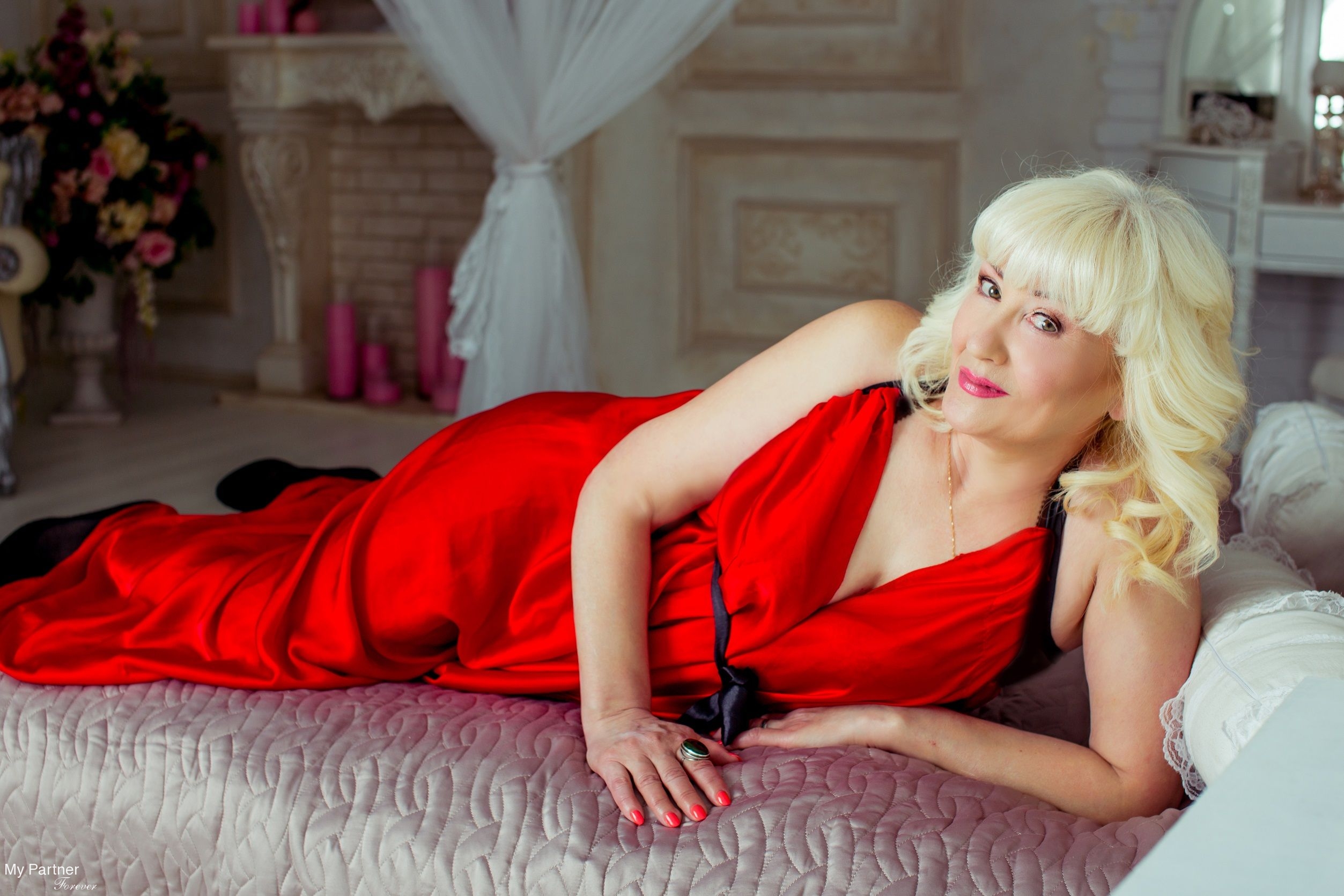 1. Reliability & Commitment
It is not difficult to see the difference between a Mature Ukrainian women and the younger women in fact there is a huge difference so much so that it is very easy to understand that dating a Mature women from Ukraine really is a good option. When you are looking for reliability and commitment from a women a mature Ukrainian women will give you this and much more, often older women in Ukraine would off established them selves in society and have a very good idea exactly what they want. Most would off already been married to a local man in the past and though that relationship may of not worked out she would off gain much life experience , making her more committed to making any future relationships work. If you get together then you can be assured she is going to do all possible to make it work out with you.
2. Experienced And Wise In Relationships yes mature Ukrainian women really are!
When it comes to relationships and dating making it work together the more mature older Ukrainian brides looking for marriage would off already enjoyed their younger years, they would of already dated boys, partied, traveled and generally enjoyed their life as a young women as so many women usually do. Mature Ukrainian women for marriage know what they want the next time around and want to be sure the mistakes experience from past relationships are are used to make any future relationships work, they understand it takes "Two to tango" Now they have grown older and become wiser and mature they will know what they are searching for in life and value a relationship with a good man, they also understand relationships take two to tango and will be happy to work on a relationship with a good man rather than just swop him for another and try again. When dating a Mature Ukrainian women you can know for sure there will be none of the games and messing about that you will get with a younger Ukrainian women who probably has no real idea exactly what she wants to do with her life at a young age.
3. A Wise Women. Mature Ukrainian women have been there and got the t-shirt.
It is a well known fact that as we get older in life we learn by experience and often look back in hindsight wondering why you made previous mistakes and learn not to let the same happen again , its called life experiences. Mature Ukrainian brides have much more experience than a young 25 year old young women who probably has made no plans for the next one years let alone the next 5 years. Mature women do not want to spend their older years going from one relationship to another, they just want a good man as a partner or husband and to stick with him through good and bad times and work together on any problems that should come along in the future. It is a well known fact that older mature couples argue much less than the younger generation, they are older and wiser and don't need to spend their older life in constant arguments with their partner, they will always compromise with their partner so issues can be resolved peacefully and fast.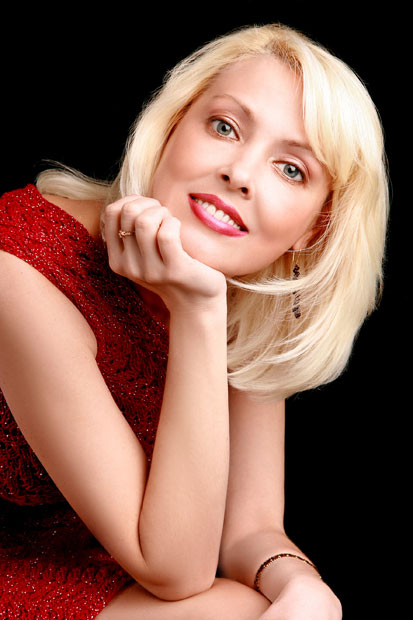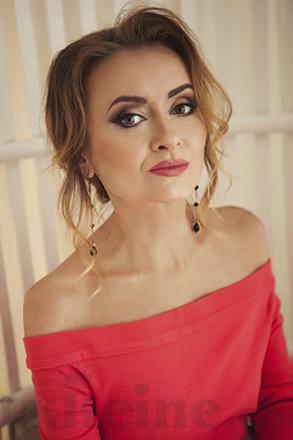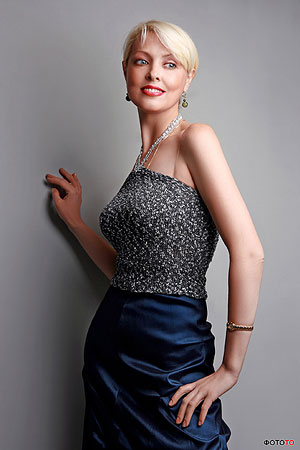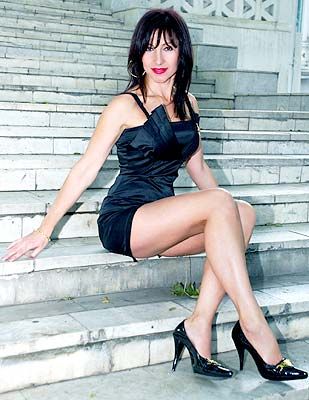 4. Aging Gracefully Together with a mature Ukrainian bride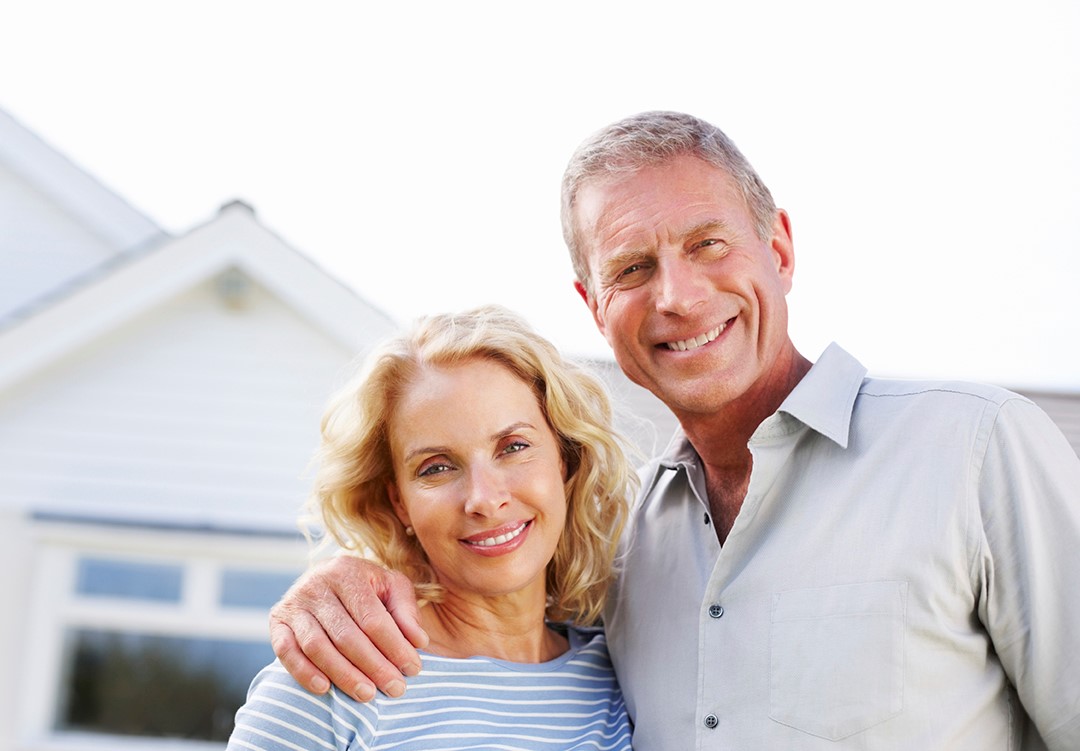 If you are married to a mature Ukrainian bride there is some great news for you and that is as you probably already know Ukrainian women are very feminine and keep their femininity to a good old age meaning when you are older and out with your older Ukrainain wife she will still look great compared to most other women in the same age group, in fact it will probably make you the envy of your older friends. Older mature Ukrainian women are usually much more confident in what they do in life and easily able to solve any of lifespan's little problems should they come along, something that can probably not be said for younger Ukrainian women.
Usually by the time a Ukrainian women has become older and mature she will be over all her insecurities that so many younger women have meaning you will have a women who knows what she wants out of life and is ready to do what it takes to ensure it all works out good for herself and her husband. It is things like this that make you understand how much better it is to date a mature women in your age group, so many Western men waste years and years chasing young Ukrainian women around , wasting money and time and usually loosing lots of hard earned cash to young women young enough to be their grand daughters age.
5. Better Conversation And Interests with your mature Ukrainian women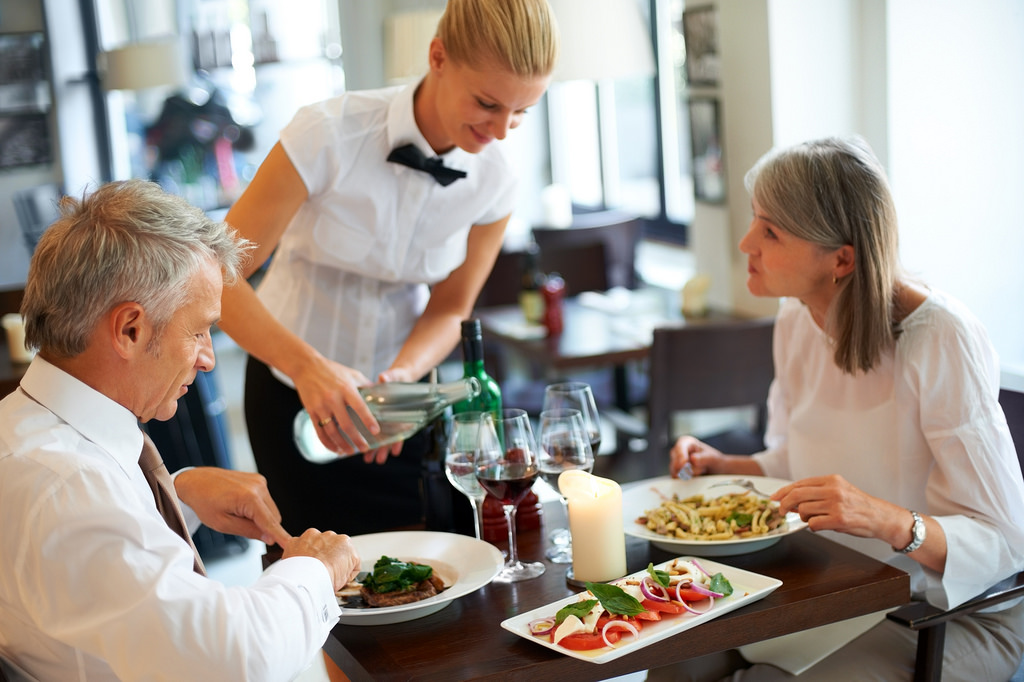 Older mature Ukrainian women would of had a long interesting life with much to talk about especially when it comes to living in Ukraine all her life , and as always marriage to an international partner is often so much more interesting when it comes to conversation than marriage to the women next door. What could you possibly have in common with a younger women half your age? What possible long conversations could you have about your life and experiences with a young women? And would a young Ukrainian women really be interested in your topics and life history? Probably not, she would be probably only interested in one aspect about you and that would be your finances.
6. Common Interests And Friends
Marriage to a mature Ukrainian women within your own age group makes much more sense than you can imagine , your friends will be in the same age group and share the same interests. How could you possibly have much conversation with a younger Ukrainain women friends ?
Top 3 Mature Ukrainian Dating Sites To Meet Mature Ukrainian Brides Online in 2020
We want you to have the best mature Ukrainain dating experience possible, we know there are many scam sites out there with fake profiles or operating with a PPL system. We want to recommend to you the best 3 mature Ukrainian dating sites , so here are our recommendations :
1. Bridesandlovers.com Bridesandlovers.com is one of the worlds number one Eastern European dating sites with thousands of mature Ukrainain women registering every month. It takes just two minutes to register and start browsing older mature Ukrainian women seeking marriage with Western men.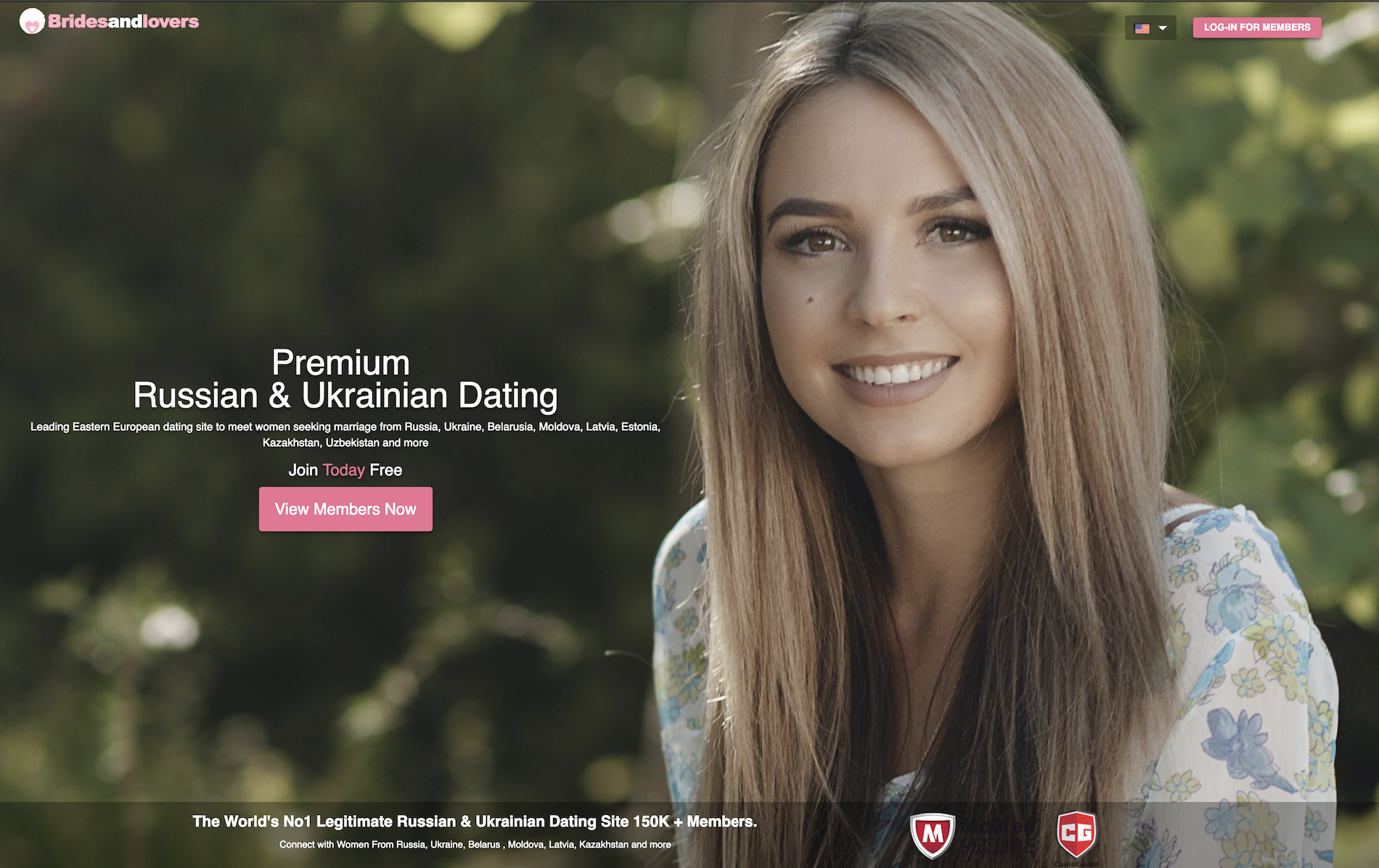 Here is 4 reasons to try Bridesandlovers.com Ukrainian dating
1. Bridesandlovers.com is part of the RedSquareCupid.com Network so you know you are in good hands with a trusted brand.
2. When it comes to scam/security control no one does it better than us! We have our own industry leading software CupidGuard.com , what does this
mean? It means you really do get a scam free dating experience, something you will not find on any free Russian dating site.
3. Bridesandlovers.com does not charge per letter PPL If you decide to upgrade for a small cost you have absolutely unlimited communication with all the ladies. You can
freely exchange contact information.
4. We offer the best Ukrainian dating experience on the net with real Ukrainian women not pages and pages of fake photo models. Sign up, it is totally free and see for yourself.
If you are serious in your search for a mature women we guarantee you the safest scam free Ukrainain dating experience available.
2. UkrainianDating.co Ukrainiandating.co is a long established Ukrainian dating site allowing Western men to connect with mature Ukrainian women for marriage. It takes just two minutes to register and start browsing older Ukrainian women.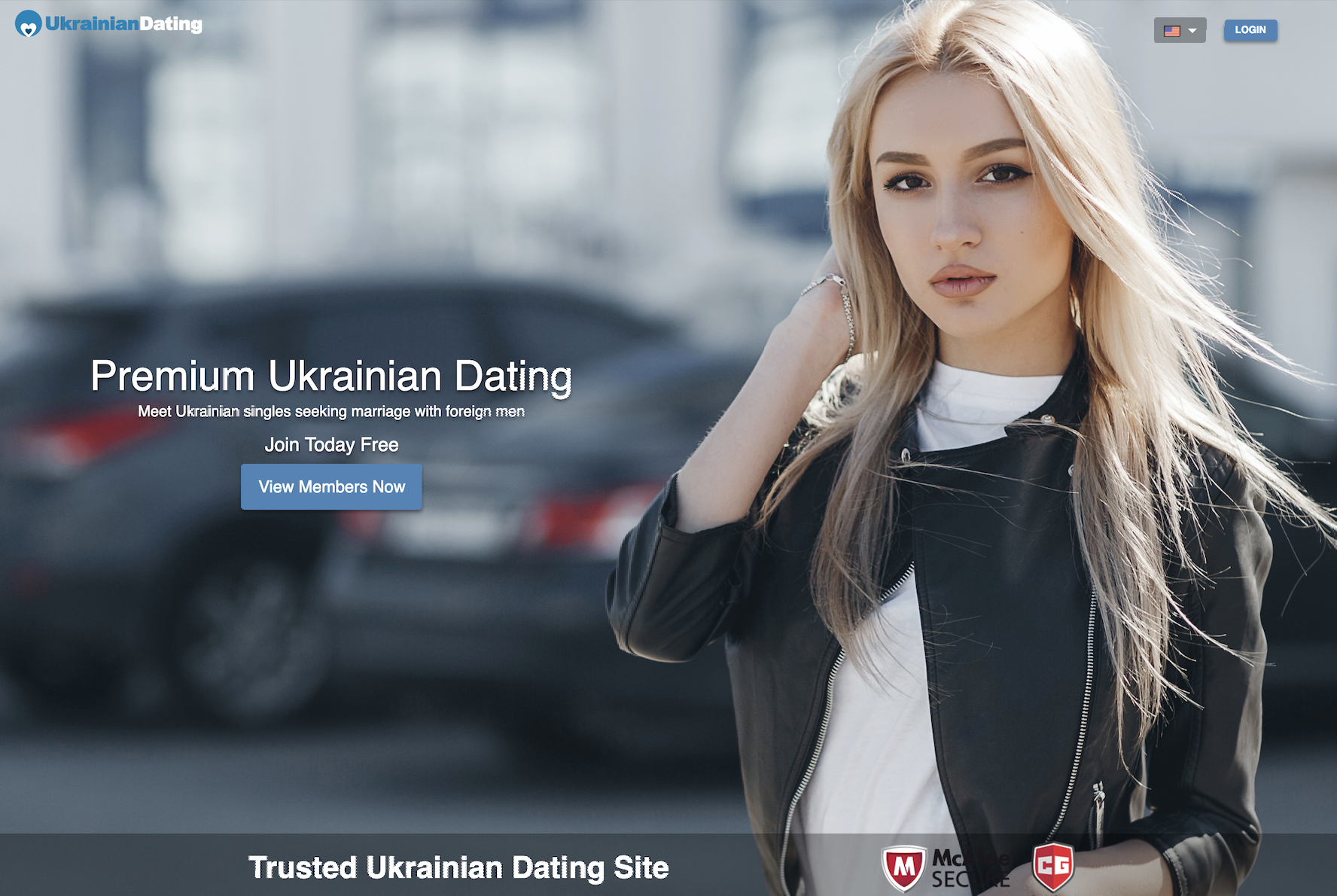 3. VK.com Vk.com Is a large Russian social media platform. Although it is not a dating site there are many mature Ukrainian ladies signed up and sometimes it is possible to connect
online with these mature Ukrainian ladies.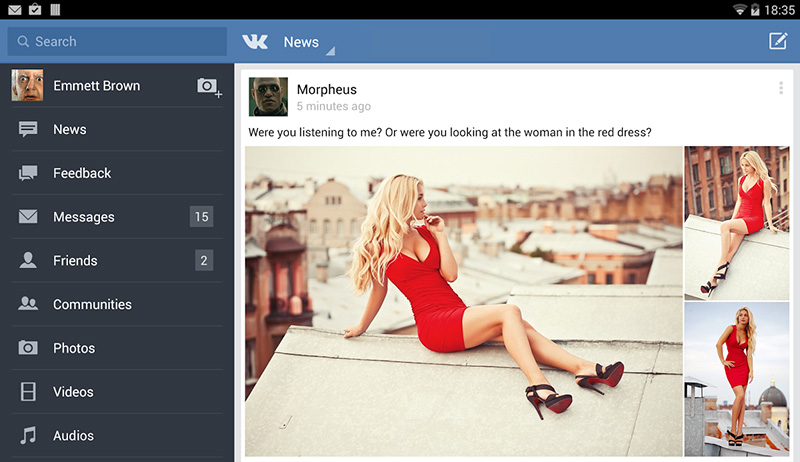 Good luck with your searches for a Mature Ukrainian bride for marriage.