Meet Ukrainian women for marriage on Bridesandlovers.com
the #1 Ukrainian Dating site
We have thousands of Ukrainian women seeking marriage men , registration takes just two mins. Please check our latest reviews: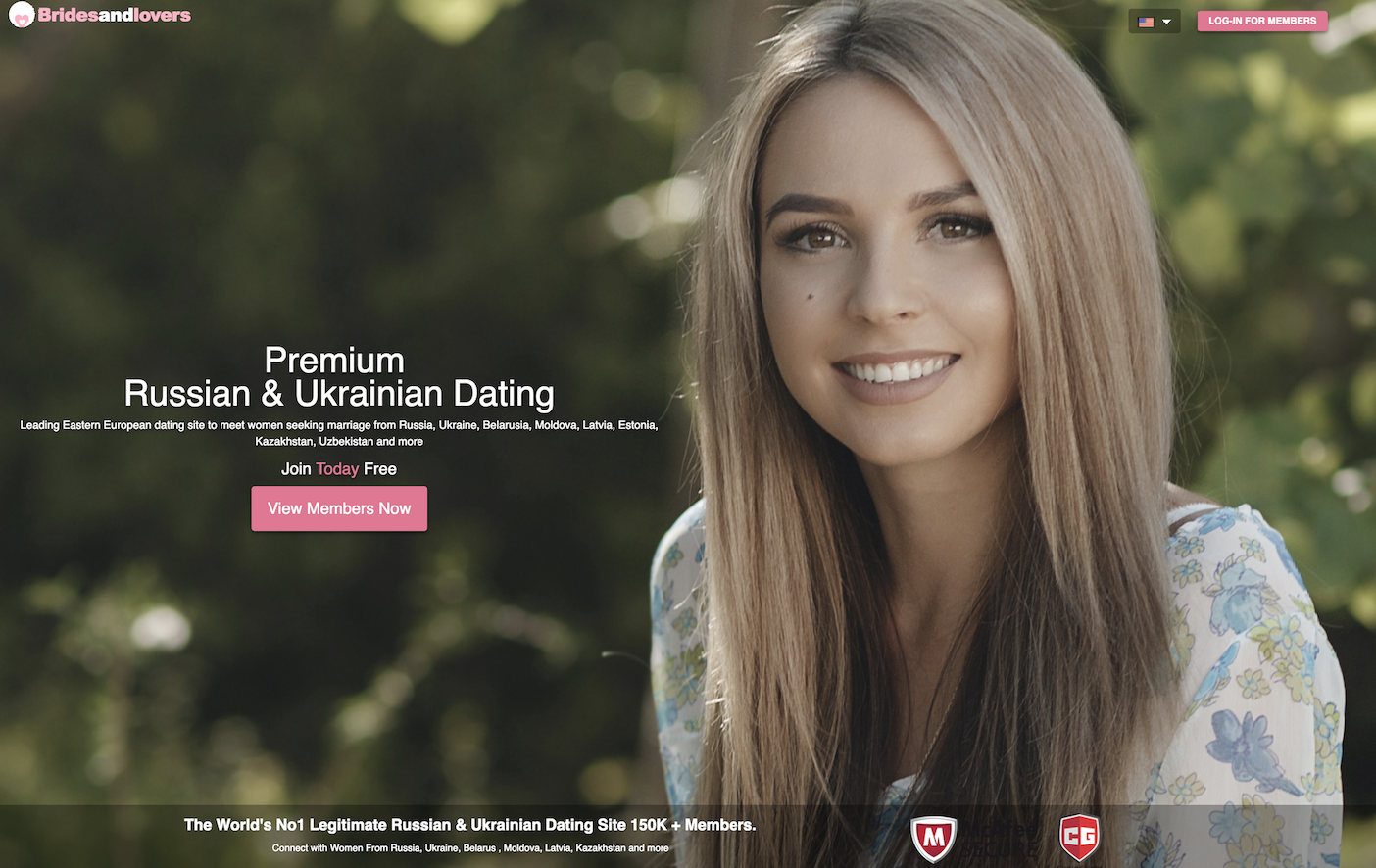 Real Ukrainian Dating Sites an Overview of Ukrainian dating
When searching for a Ukrainian dating site to sign up to it is very important to do some research into any site you choose to sign upto. A good idea is to Google the name of the site and see what comes up in Google search, if you find a considerable amount of negative feedback do not sign up to the Ukrainian site as it will probably be full of fakes and scammers.

When searching for a Good Ukrainian brides dating site always search for a site that allows unlimited communication and exchange of contact information, many sites make it very hard if not impossible to exchange contact information freely with each other. There is no point signing upto a Ukrainian dating site that does not allow free exchange of contact information, you will be totally wasting your time and money. You should also steer clear of Ukrainian brides sites that only allow you communication via third party emails, these Ukraine sites will often charge you per e-mail you open, often these emails are fake and probably written by some guy sat in Ukraine.
Bridesandlovers.com is a Western owned and managed site, where you can be ssured of a first rate service, all Gold members are freely allowed to exchange contact information. over the years many Russian and Ukrainian dating sites have emerged to help with the ever increasing demand for Ukrainian women.

A very good tip for any men searching for a Ukrainian women on a Ukrainian dating site is to have a look through all the profile pages, if they are all full of model style images with ukrainain women who look like they have all just walked off the catwalk you can be 100% sure they will all be fake. Common sense always prevails when searching the net for a good Ukrainain dating site. Have you ever looked at any other dating site such as "Match.com" if so I am sure you would of seen when you browse the women members the pages are not full of cat walk models in their 20's?
Many men presume EVERY women in Ukraine is young and beautiful , when actually that is far from the truth. Ukraine just like any other country has fat,thin, skinny, and not so beautiful women just like all countries. Sure there are many beautiful women in Ukraine but not every single women, and be realistic here! any young beauty queens have no need for a foreign husband they can get all they need in their own country.
Another common story Western men hear is that Ukrainian women cannot find a good man in her own country because all Ukrainian men drink vodka all day and beat their wives, again this may be true for some women but in general it is not the case. Stories like this are made for western men to believe a little like in teh Hollywood movies it always snows in Russia, every man is in the Maffia and all drive around in Lada cars.
If you really want to find a good Ukrainian women to marry and are prepared to search for women in a realistic age group you will have no problems and probably succeed. If you are searching for a young Ukrainian bride 30/40 years younger than yourself the chances are not good and you will probably fall victim to a scammer.
Bridesandlovers.com is a long established site with a great reputation. If you are interested in finding a Ukrainian women for marriage registration takes just a few minutes.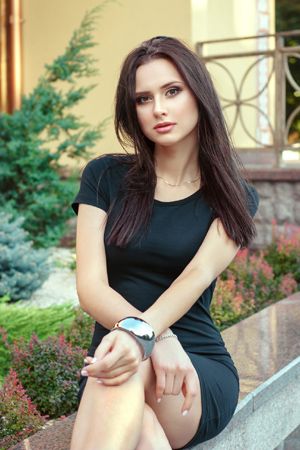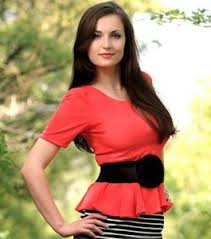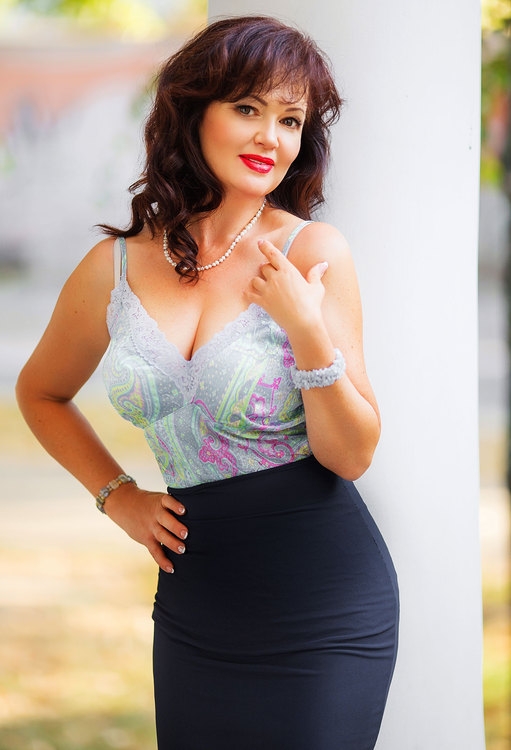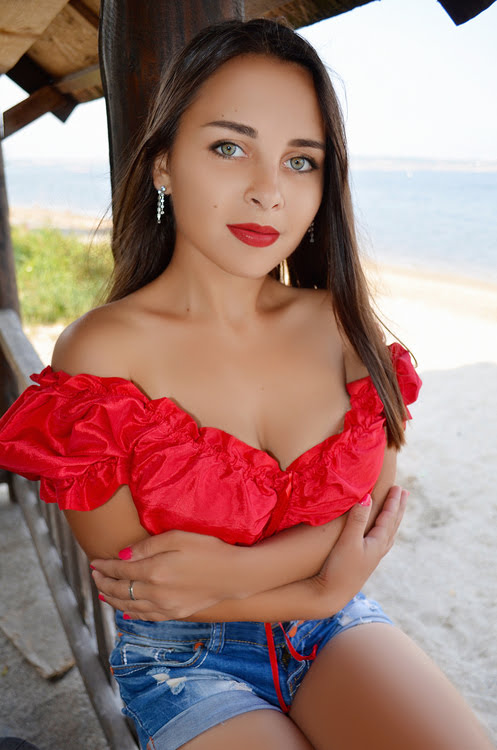 So can I really find a women to marry on a Ukrainian dating site?
The answer to this is yes, but much will depend on yourself and the way you go about it. Even signing up to a Real Ukrainian dating site is not going to guarantee you find a women to marry.
just like if you go to a local night club in your home town that maybe packed solid with women, it doesn't mean you will find a women for the evening.
Here are a few top tips to make sure you really have a chance of succeeding on any real legitimate Ukrainian dating site.
1. Always be pro active, many women will be shy to make the first move, if any women sends you a smile or short "Hello" message try not to just reply with the same "Hello" make the conversation more interesting, say some thing about yourself and what you are searching for.
2. Don't just sit and wait for Christmas, start sending a standard letter out to a selection of women each and every day, you can copy paste the first message and use as an Ice breaker, after you start receiving some replies
you can select a few of your favourites to start more intimate communication.
3. Move your favourite women off site as soon as possible, all subscription sites allow you to freely exchange contact information with all the ladies on site, it is always best to exchange contact information with your favourite ladies and move them onto Skype or whats app.
4. If any women tell you they do not have a camera or Skype or Whats App forget them immediately .
5. It is always better to try to start communicating with ladies that speak at least a little English it could save you lots of trouble, costs and heart ache at a later date.
6. And the Golden rules is never ever send any women you have never met money! Remember a very important point and that is no honest genuine Ukrainian women will ever ask you for money ever!
The first mention of money from the lady means you need to forget about her as she will be a scammer for sure.
Best of luck with your searches.